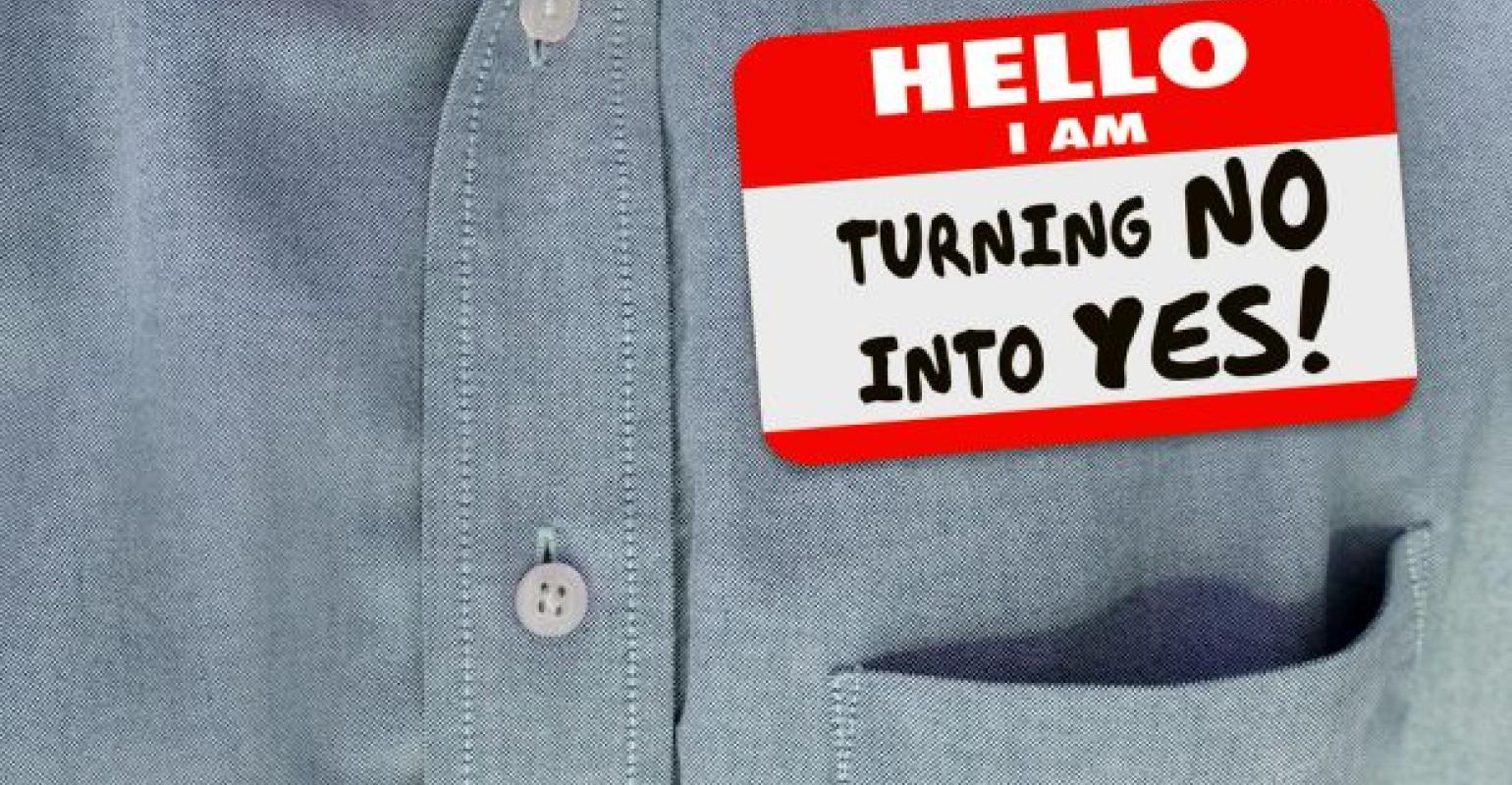 The #1 Guide for F&I Closes – How to overcome objections in the F&I office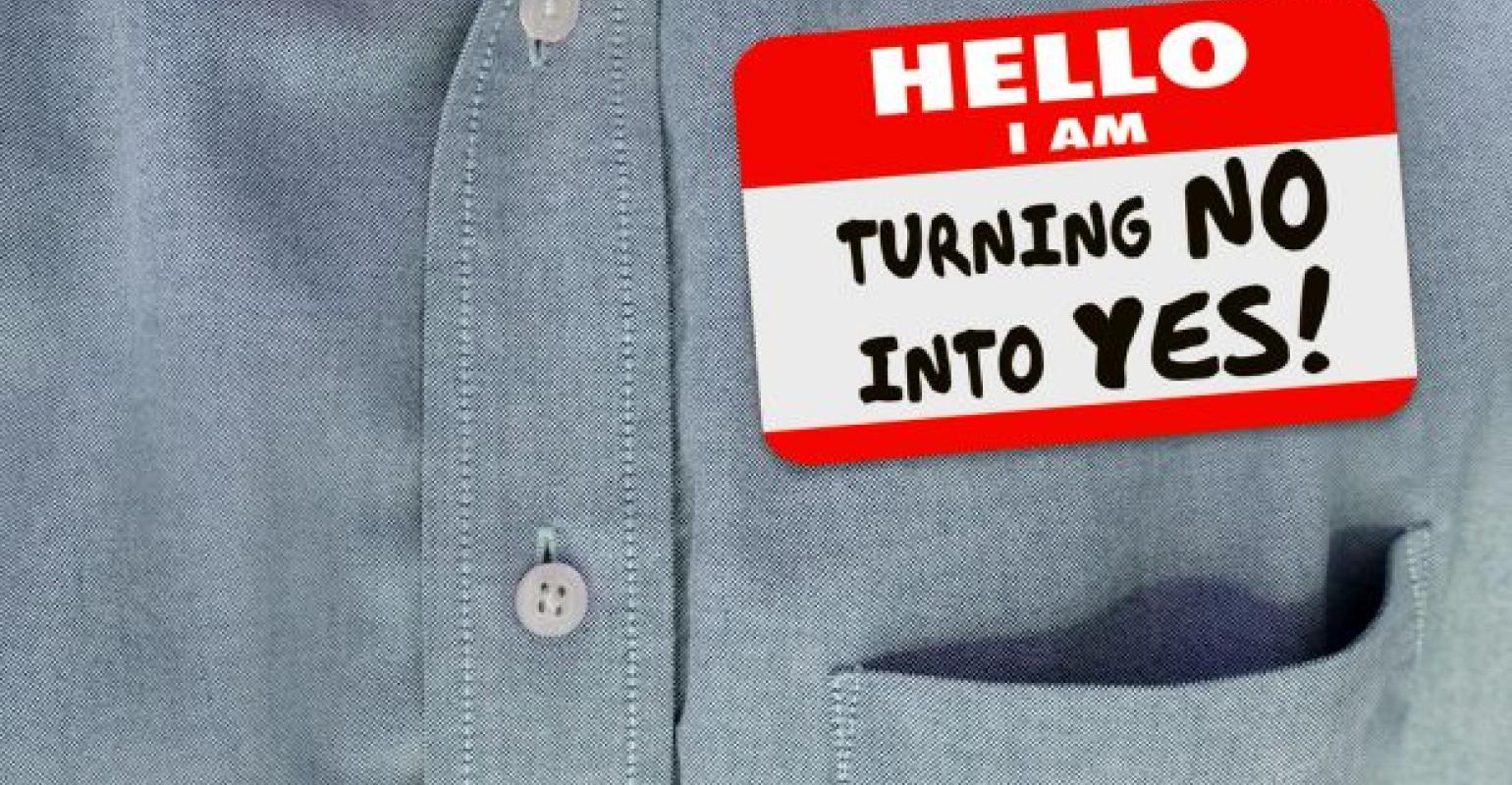 It's finally here! The most thorough guide to F&I Closes (and how to overcome objections in the F&I Office) ever created!
As an F&I manager, there are few things that are more frustrating than finishing up a PERFECT menu presentation, only to be hit with objection after objection.
Thankfully, nearly every objection can be handled if you use the right F&I close. So let's take a quick peek at some of our favorites!
Finance Manager Training teaches that objections are nothing more than a customer telling you, "I need more information".
In fact, this theory is a staple of our F&I Training.
That is why the first (and most important) F&I Close is the "Trial Close".
The Trial Close works by drawing out a customers thoughts, and helps you to understand where they are struggling to see value in your products.
Leading questions such as "Mr. Customer, do you see how this product would have been beneficial on your last vehicle?" will prompt a response by the customer that will help you understand what the customer is thinking and feeling.
To learn more about the Trial F&I Close, watch the following video:
The "Agreement to Buy in Principle" F&I Close
Next up is the "Agreement to buy in principle".
This F&I Close is powerful because it satisfies the psychological component of the sales process, and it also introduces the concept of "plateau" numbers.
Once the customer has shown interest in one of your menu packages, you can take that as an indication that they agree to purchase this package in principle – As long as the numbers work for their budget.
The path to finding the perfect payment for that number revolves around that customers "plateau" number.
This number is the incremental amount that a customer subconsciously thinks about when negotiating pricing.
Typically, a plateau number comes in increments of $25 or $50. And when you pass that increment, it becomes more difficult for the customer to justify the purchase.
To gain a full understanding of this concept, watch this helpful F&I training video.
The "Fixed Payment Vs Variable Payment" F&I Close
This F&I close opens the customers eyes to a new way of thinking.
Instead of viewing the choice to purchase your F&I packages as "paying more" or "paying less", it helps them to realize that the choice is truly "do you want to pay manageable payments over time" (fixed payment)  or "do you want to pay a large lump sum when a repair is needed" (variable payment).
The first step in using this close is to make the customer aware that their monthly car payment is not all-inclusive.
In other words, their base payment is not a guarantee of the maximum out of pocket that they will pay each month – such as in the case of an unforeseen repair.
This F&I close is brilliantly demonstrated by one of F&I instructors in this video:
It doesn't matter how smart you are, how long you have been in the business, or how quick you are on your feet – There will always be customers that catch you off-guard with objections that you never saw coming.
That is why it's so important to have the knowledge of valuable F&I closes that can be used over and over and over again.
As part of our F&I Certification program, we include an entire module dedicated to F&I closes and when, where, and how you should use them.
Consider adding an F&I Certification to your resume, and build your repertoire of F&I closes in the meantime!