Start your F&I Education with zero dollars due today. Fast, Simple and Affordable! Simply choose "Pay Later" during sign-up.
Zero Down Today
9.99 to 35.99% APR
Applying Will Not Impact Your Credit Score
Choose Pay Later at Checkout to Apply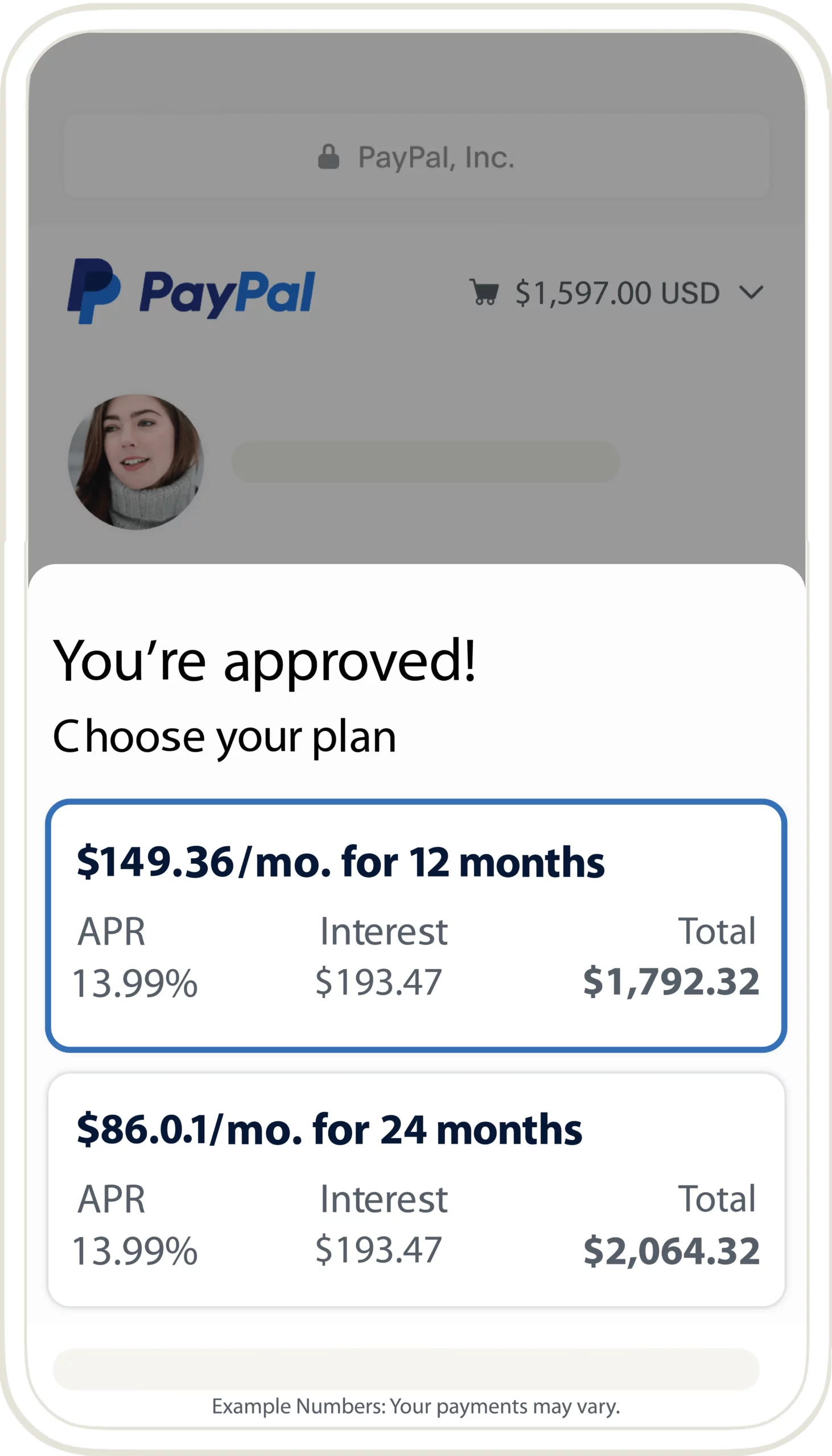 Finance Manager Training has teamed up with Paypal to offer financing for our students. Watch the instructional video to learn how to apply.
FAQ
Frequently asked questions, answered.
Not everyone will be approved. Approval status is decided by PayPal - not by Finance Manager Training. To apply for tuition financing, sign up and choose "Pay Later" on the billing screen.
According to Paypal, applying will not impact your credit score. However, if your financing loan is approved and used, PayPal may report your Installment Loan to credit reporting agencies. 
To sign up for F&I Training and begin the financing process, click here. Follow the Instructions as indicated in the video above.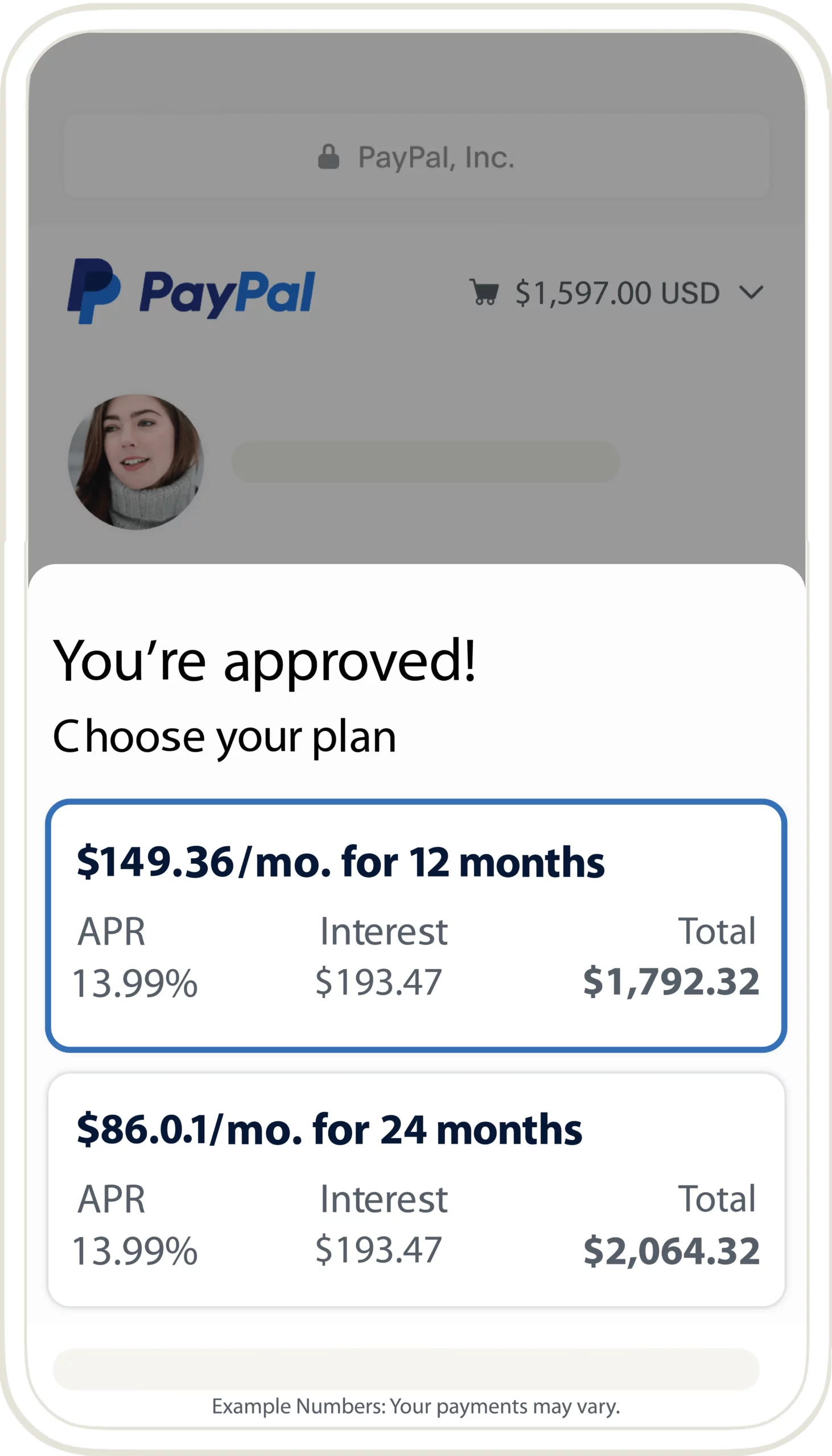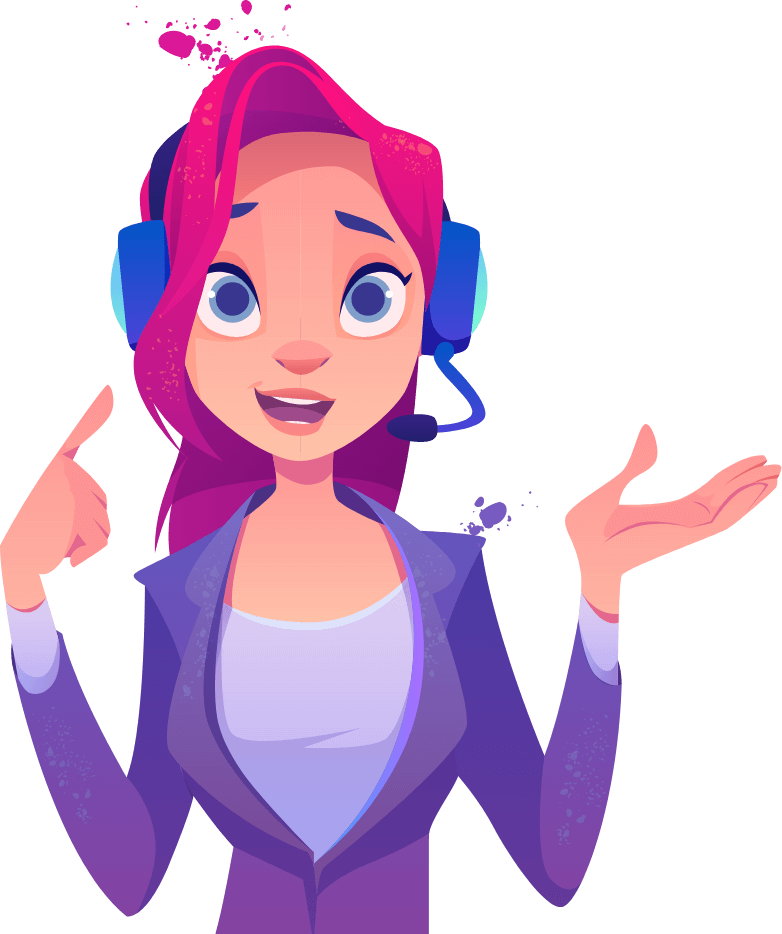 Let's Work

Together!
I'm looking for something new.