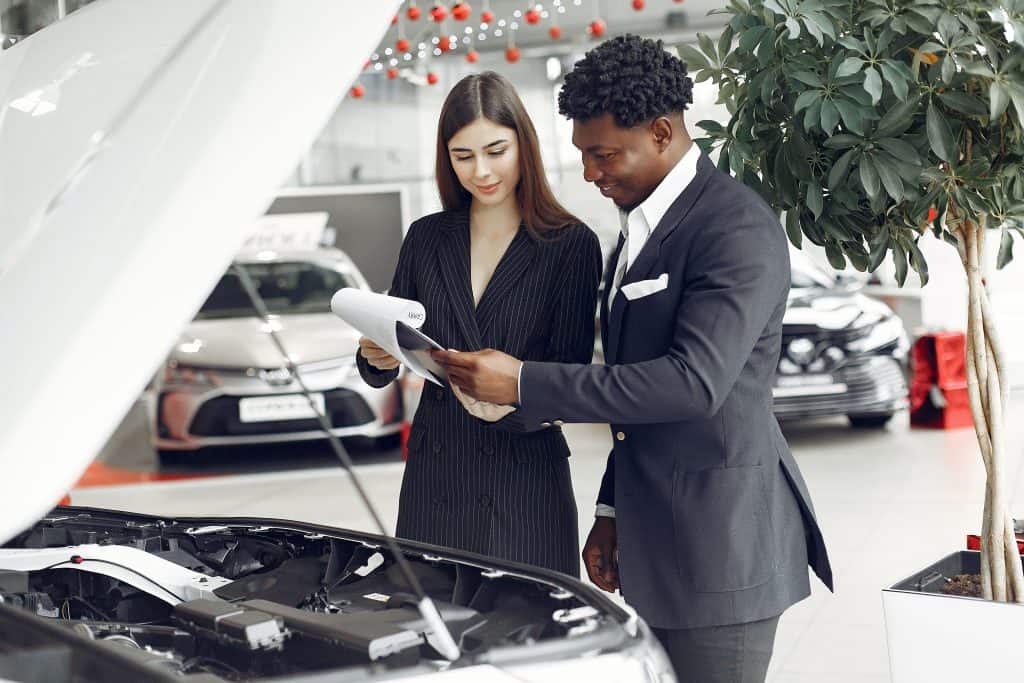 Quick F&I Certification
The Quick F&I Certification program allows you to earn your diploma and start Job Placement Assistance as quickly as you are able to finish the course! Tuition is a one-time fee of $1,597 and includes access to all of our training, job assistance, and lesson updates, forever!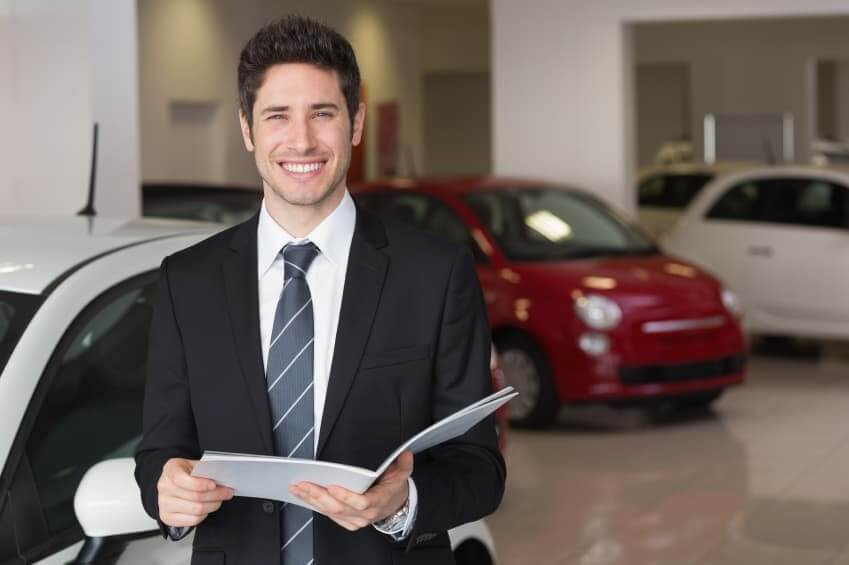 6-Month Program
The 6-Month F&I Certification program offers a quality education with a smaller upfront investment. Only $297 per month! Students will become F&I Certified after 6 Months of training as long as all necessary requirements are completed. This program takes a full 6 months.