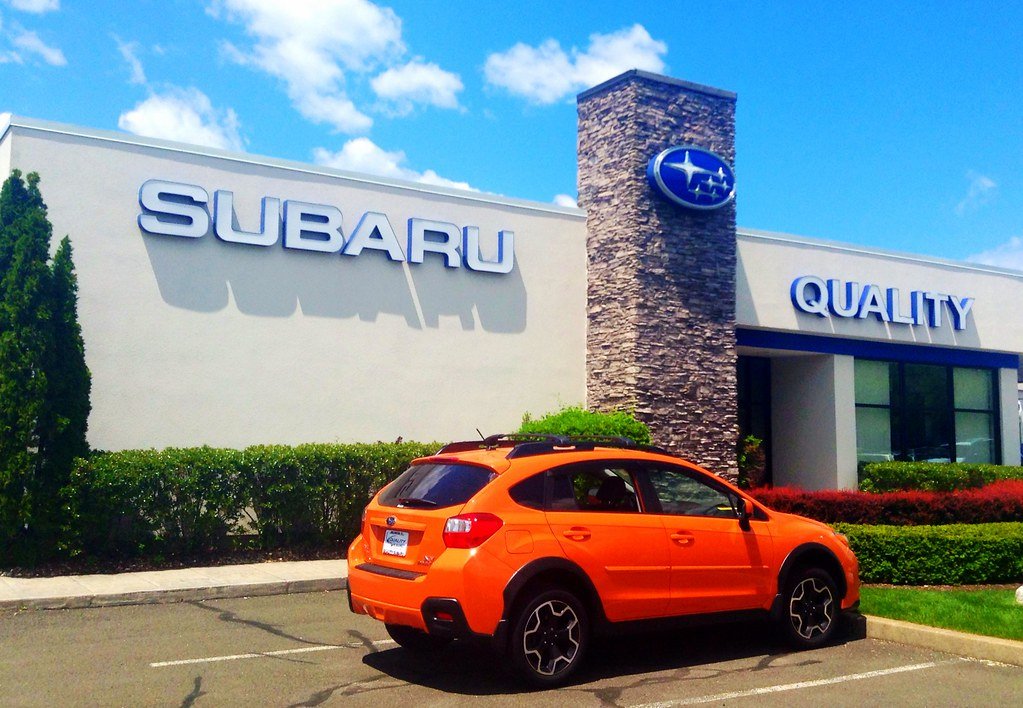 What is an F&I Manager? Car Dealership F&I Managers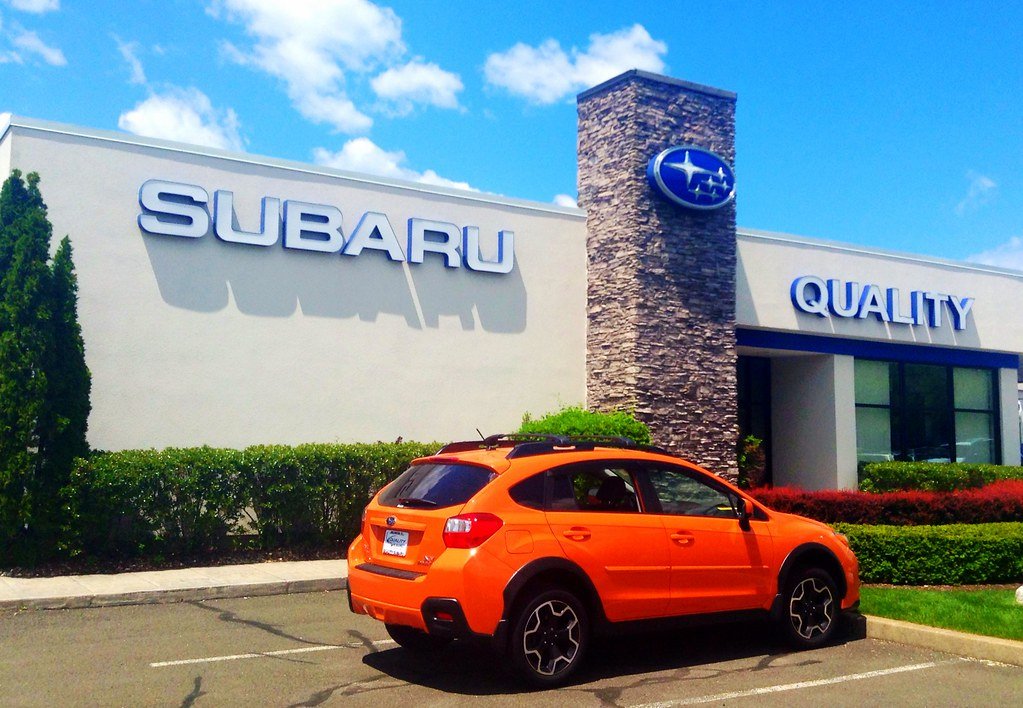 The mysterious car dealership F&I Manager – The unseen man or woman in the back of the dealership.
What do they do? And why do I have to meet with them before I can drive my new vehicle home?
F&I managers have received a bad reputation over the years, but some of what you may have heard or read is likely not true.
So in this article, lets take a look at what F&I Managers in dealerships *actually* do.
1) F&I Managers negotiate with lenders
Not everyone has perfect credit and not everyone can get a loan from a local bank or credit union.
This is one of the many situations that F&I Managers can help you.
F&I Managers negotiate with national and local lenders to find financing for car buyers.
Because of their relationships with banks and the amount of business they send them, F&I Managers are often able to get car buyers Approved even when local banks say NO.
Even if you have good credit, F&I Managers are often able to beat local rates. Their expertise and relationships with lenders make it possible for them to obtain financing as low as 0% on New Car deals and sometimes as low as 1.99% on Used Car deals.
In other words, F&I Managers can save you money!
2) F&I Managers process your purchase application
To purchase a vehicle, you have to sign a contract and (typically) several disclosures.
The F&I Manager is the person who enters your data, verifies it for accuracy, prints your paperwork, and answers questions related to the contracts.
A great F&I Manager knows the details of each contract or disclosure and is able to answer questions pertaining to each paper. That way, you know what you're signing!
They can also inform you of the manufacturers warranty and any coverage you may have been given as part of the deal.
In other words, they have a wealth of knowledge that enables you to leave the dealership as an informed buyer.
3) F&I Managers help you protect your Investment
Outside of purchasing a home, a vehicle is typically the largest purchase you will make in your lifetime.
Think about it – The average new car price is over $36,000 and the average used car price is over $20,000. That's a lot of dough!
When you're spending $20,000 to $40,000 on anything, you're going to want to protect it. And F&I Managers help you find ways to protect your new shiny investment.
They do so by offering protection options that you can add to your vehicle purchase.
For example: According to AAA, the average vehicle repair bill rose above $500 this year. That's more than a typical car payment!
With that in mind, it may make sense to add a Vehicle Service Contract (commonly referred to as an "Extended Warranty") to your purchase. Vehicle Service Contracts help pay for your repair bill, if needed.
Another example: For those in cold climates with salted roads, it may make sense to add undercoat protection to your vehicle. This will help protect your vehicles undercarriage from salt and rust. This may in turn keep your vehicle from losing resale value. That's money in your pocket!
Whether or not you decide to protect your vehicle, the fact is that the F&I Manager is a knowledgeable source that will give you all the details you need in order to make a wise decision.
This article only touches the tip of the iceberg. The responsibilities of F&I Manager are numerous , as they protect customers data, protect the dealership from litigation, close deals, explain benefits, and operate ethically.
Hopefully you now have an appreciation for what the "man behind the curtain" does to help make sure your visit to the car dealership is productive and affordable!