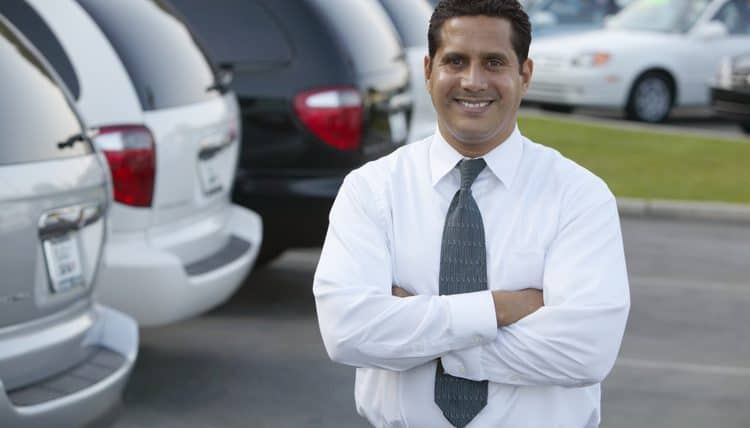 Why Car Dealership Owners Should Use Online F&I Training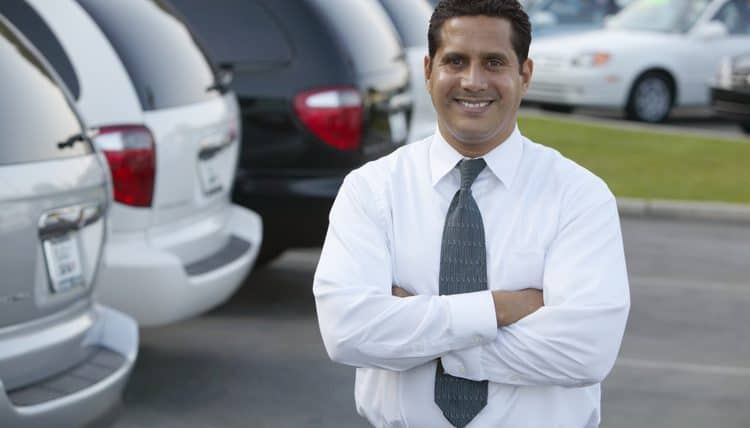 The success of a car dealership depends on the expertise of the salespeople and F&I managers that work there. In other words, your business is only as good as the people you employ.
Your F&I Managers need proper training in order to do a competent job and generate more income.
If you're looking for a convenient and successful training service for your managers, Finance Manager Training is the perfect place for you and this post will explain why.
What is Finance Manager Training?
Finance Manager Training is a training service for F&I Managers, Salespeople, and anyone else who can contribute in the F&I office.
But why online F&I training?
Dealership life is hectic, and customers are in a hurry to take delivery of their new vehicle. Imagine how difficult it would be for your managers to sit in a classroom, spending time that could be spent helping your customers.
With Finance Manager Training, managers receive the necessary training without compromising time with customers. It's all online!
A lot of F&I training is sponsored.  While that is not intrinsically a bad thing, it's always better to use independent services and Finance Manager Training is one of them. Unlike other services that put their partnerships first, we prioritize students and have no ulterior motives whatsoever.
The automotive industry is fast-paced and it doesn't appreciate unnecessary complications. Managers who are working at your dealership don't need complex services whose programs are difficult to understand and website completely dysfunctional.
Finance Manager Training stands out by its simplicity and interactive courses that are easy to understand. That way, your managers will get access to courses, tools, and training videos without too much hassle.
Upon enrolling in the program, students get access to training tools and videos (as mentioned above), but they also get access to our private training group. The purpose of this training group is to allow students to communicate with trainers, get answers, and learn more.
This allows managers in your dealership to get the most out of their training in order to improve performance.
As a dealership principal, you want your managers to learn, improve, and obtain the necessary training… but you're tired of all those expensive services. Nothing comes for free, of course, but you probably want to work with a service where you can enroll your employees regularly and you need a reasonable price to make it happen.
You'll be happy to know that Finance Manager Training has a special offer for dealerships. You can enroll up to 5 managers for only $299 per month.
NOTE: You may cancel your membership at any time and will not be charged for subsequent months. There is NO long-term contract.
After the completion of a training course, your managers will receive their F&I Certification.
This Certification shows your customers that they have a true professional assisting them.
The more certificates and credentials your managers have, the more trustworthy they appear to customers.
Finance Manager Training is an ideal choice for every car dealership owner. It allows you to ensure your managers get the necessary training, education, and development in a convenient and reasonably priced manner.