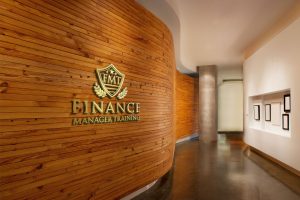 Responsibilities of an F&I Manager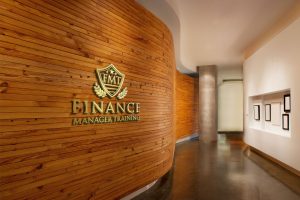 What do F&I Managers in car dealerships do? Why do they get paid so much and what responsibilities do they have?
The duties of an F&I manager has evolved over time, so let's take a look at the day to day responsibilities for automotive f&i managers in 2021 and what you can expect if you desire to become one.
What do F&I Managers in Car Dealerships do?
An F&I manager has one of the most vital jobs in the dealership. Their responsibilities involve protecting the dealer, obtaining financing for the dealerships new and used vehicle buyers and creating additional income for the dealership via the sale of protective options.
Job requirements to be an F&I manager typically vary by dealership, but some common preferences are:
Minimum of two years in automotive sales
Certification from an F&I Training Program, like financemanagertraining.com
Experience in a managerial role, or being ready to accept a managerial role
Good communication and organizational skills
Professional appearance and High ethical standards
In other words, dealerships want F&I managers who are honest, hard-working, possess the necessary people skills and have at least 1-2 years of experience in a dealership setting.
Having been trained by an online F&I provider also helps, but is usually not required.
The role of an F&I manager is extensive and highly demanding. The most important responsibility is to protect the dealership, and it's owner, from any legal issues. This means making sure that the person standing in front of you is who they say they are.
They also work with finance companies to offer their customers competitive financing rates. It's a win/win! The customer benefits by not having to shop around for financing and the dealership benefits  via the additional revenue.
Duties of an F&I managers also include explaining all the fine details of the deal to the customer. This includes:
Providing a thorough explanation of benefits that come with protection programs, such as vehicle service contracts.
Explaining the APR, finance charge, total sale price and other required disclosures on the contract
Ensuring theat the customer understand every detail of what they are agreeing to
This ensures that the customer genuinely understands what they're about to sign.
Other roles include:
Maintaining positive relationships with lending institutions, VSC providers, and insurance vendors
Training and providing the sales team with information on lease and finance programs
Processing all deals accurately
Maintaining current knowledge and learning more about finance and lease programs
Offering great customer service
Create new programs in a manner that customers will consider realistic, reasonable, to motivate them to make a purchase
Duties and responsibilities that come with the F&I manager role are numerous. Not only do you need to understand and verbalize finance and leasing programs to ensure all sales are performed through the dealership, but you also need to build strong relationships with customers product vendors and other departments. While it is a demanding job, it comes with many rewards, like a high income.