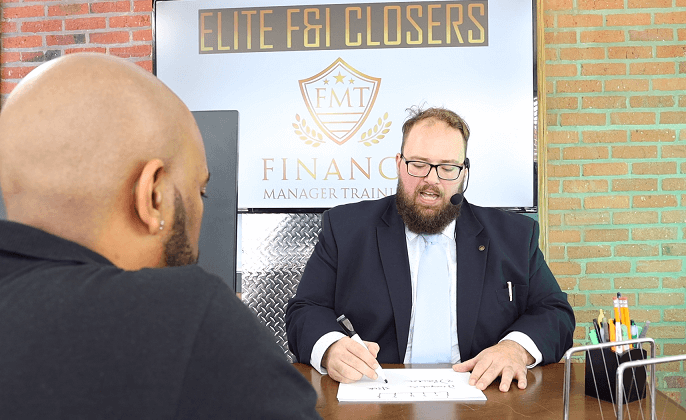 How To Sell F&I in 2021 (and beyond)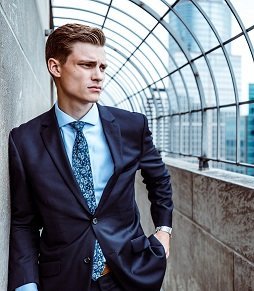 How do you sell F&I products?
With the amount of first-time F&I Managers entering the workforce, this has become a common question.
Nearly every veteran F&I Manager can remember the first time they entered their very own F&I office.
A nerve wracking experience for many, it is often filled with the anxiousness and uncertainty of what lay ahead.
To make matters worse, at least one study has shown that up to 1/3rd of dealership leaders are not investing in training opportunities for their employees.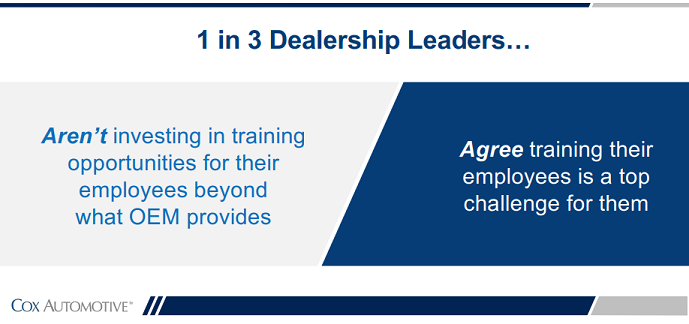 Our goal for this article is to help you bridge the information gap and provide a starting point for how to sell F&I.
Step 1: Seek Professional F&I Training
If you want to be an electrician, you train under the tutelage of a licensed electrician.
If you want to become an attorney, you go to law school, where you are trained by veteran attorneys.
Likewise, if you want to learn how to sell F&I, then training with F&I Managers that have "been there and done that" is a wise idea.
The experience that a veteran F&I Manager can provide can help you fast-track your career as an F&I Manager.
Think about it this way.
Would you allow an untrained dentist to work on your teeth?
Of course not!
So why treat your career with any less respect?
Show your career the respect it deserves and start F&I Training today.
Step 2: Learn your F&I products
Your next step in learning how to sell F&I should be to read your F&I Products inside and out.
If you don't know what you're selling, how can you confidently convince someone that it is a wise purchase?
Learn the benefits – In what way does the product impact the customer?
Learn the features – What properties make it unique, and how is it different from the competitors?
Don't forget the small print either. Read the cancellation and/or return policy (if there is one).
If the product is an exterior or interior protectant, what side effects could the product potentially cause to paint, cloth, or leather?
Objections will come and you need to be confident that you know everything that there is to know about your products.
If the customer ever stumps you with a question, all credibility will be lost.
Step 3: Be a quick and efficient F&I Manager
Time slows down when customers step into a dealership.
Their 5 minute wait feels like 10 minutes.
Their 20 minute wait feels like 40 minutes.
So on and so forth.
The following Infographic by ClickSoftware, shows the frustration caused by wait times in Automotive and other service industries.

The last thing you want to do is attempt to sell your F&I products to an upset customer.
Trust us, it's not fun!
If you want a customer to enter your office with a happy disposition, be quick and efficient.
Don't waste time chatting with customers, making a pot of coffee, or browsing the internet.
Process the customers paperwork and bring them in right away.
Some F&I Managers will even process the customers paperwork with the customer in the office.
This allows the F&I Manager to chat with their customer about trivial matters and gain rapport, rather than making the customer sit in the salespersons office.
Step 4: The customer comes first
Lastly, selling F&I Products is not just about making money and getting another check mark on the board.
It's about helping your customers to protect their investment.
In every transaction, think of your customer first.
How will this purchase benefit them?
How will they be better today, in a year from now, and in 5 years from now, by purchasing the products that you offer?
Be honest with them, and provide them with enough information so that they can make an informed buying decision on their own.
In short, treat your customers like you would treat someone that is close to you.
If you follow this guidance you will have a long and fruitful career, marked by generous customer satisfaction scores and upper management that respects you.