F&I School Reviews
A+ Rated by the Better Business Bureau
Not only did this course help me to learn more about the finer details of the F&I office, but it also gave some great sales advice that can also be used on the floor. I can definitely say this course will be a huge benefit to me when working towards a position in the F&I office in the future. Thank you FMT!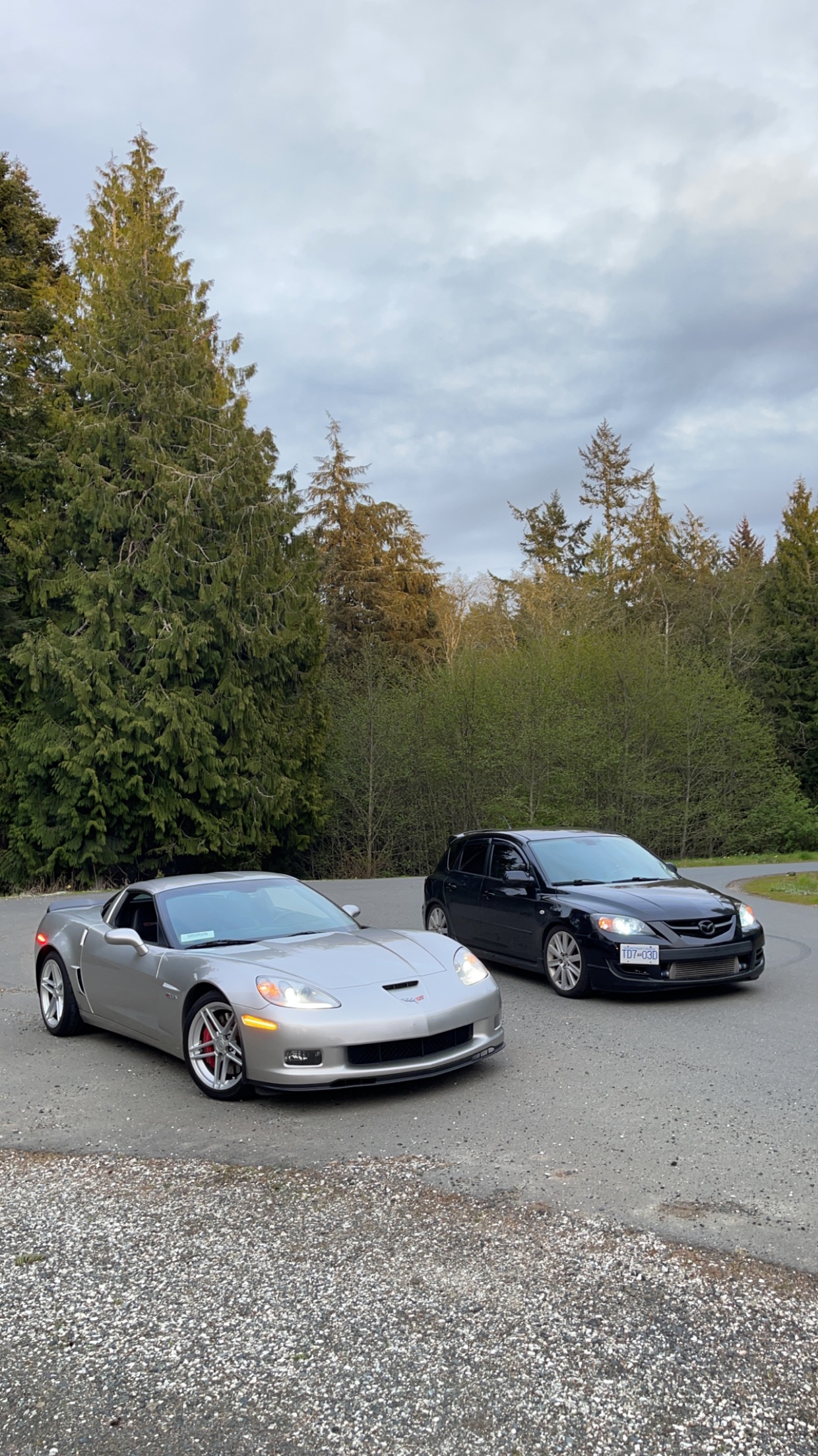 Craig Phipps
August 8, 2023
The Course was very Informative and educational. I feel very Confident now I've completed the Course, sold a car today with all products no question asked. I was able to use some of the word track that was implemented in the modules. Great Stuff! I'm ready for the next level.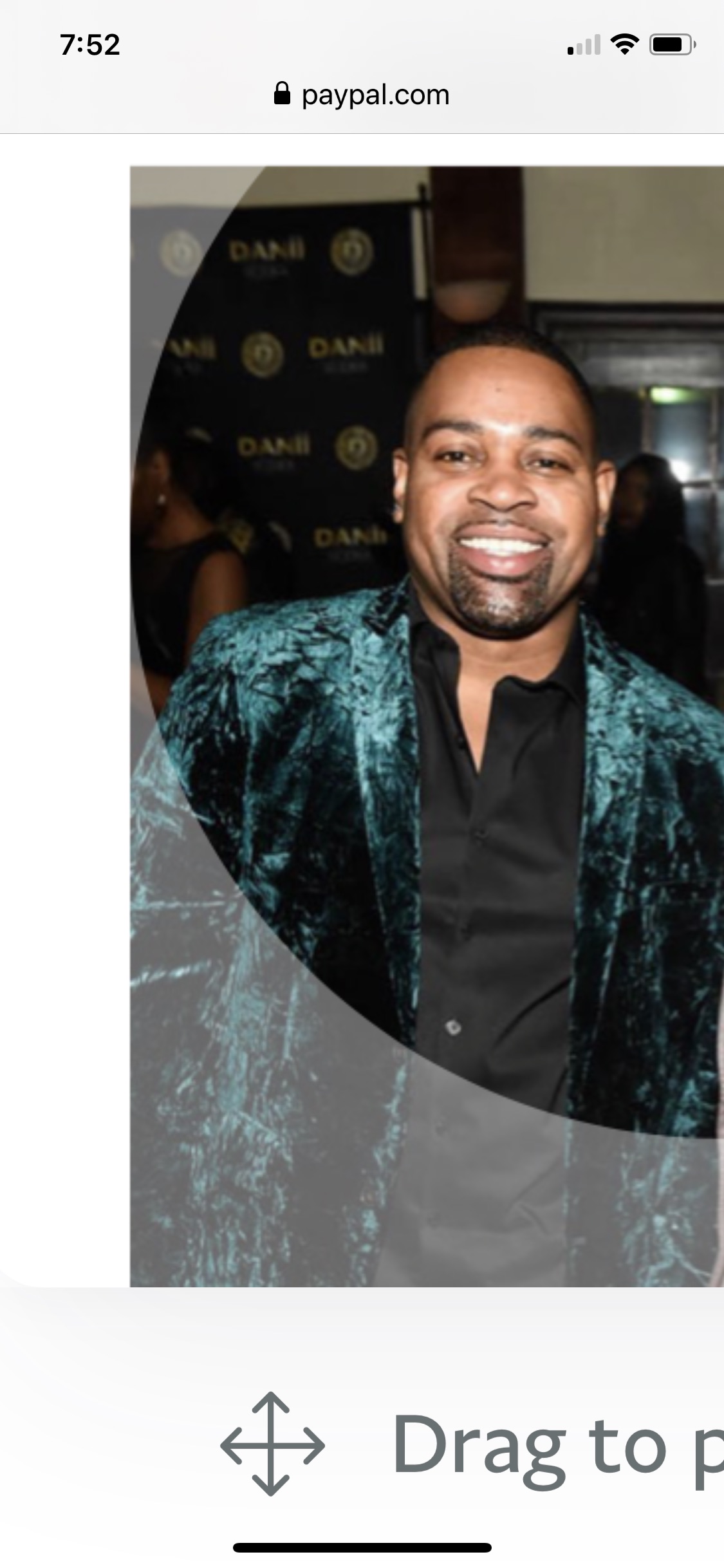 Dave Saint Cyr
August 6, 2023
I am in the car business at Nissan in Southern California. I have been in Sales for 2 years now starting to learn finance. Being in the business I can definitely understand most concepts easier, but with this program it allowed me to brush up on everything than I have been doing on a daily basis unconscious. So after the program I have a better understanding of what I am doing and learned a lot about the framework and legalities of being a finance manager. Thank you finance manger training! Bests, Dion.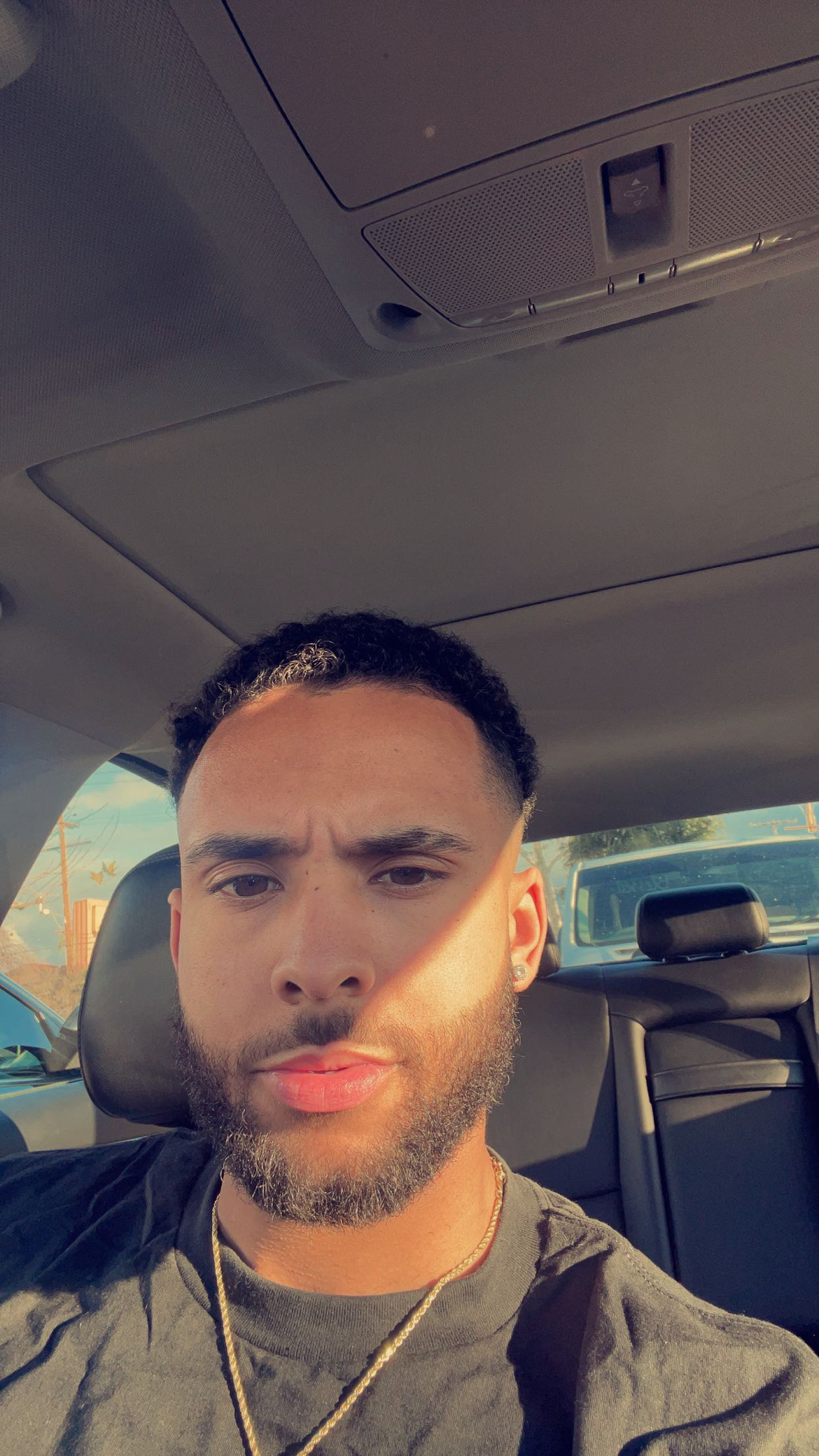 Dion Menefield
July 24, 2023
I learned way more than I thought I would.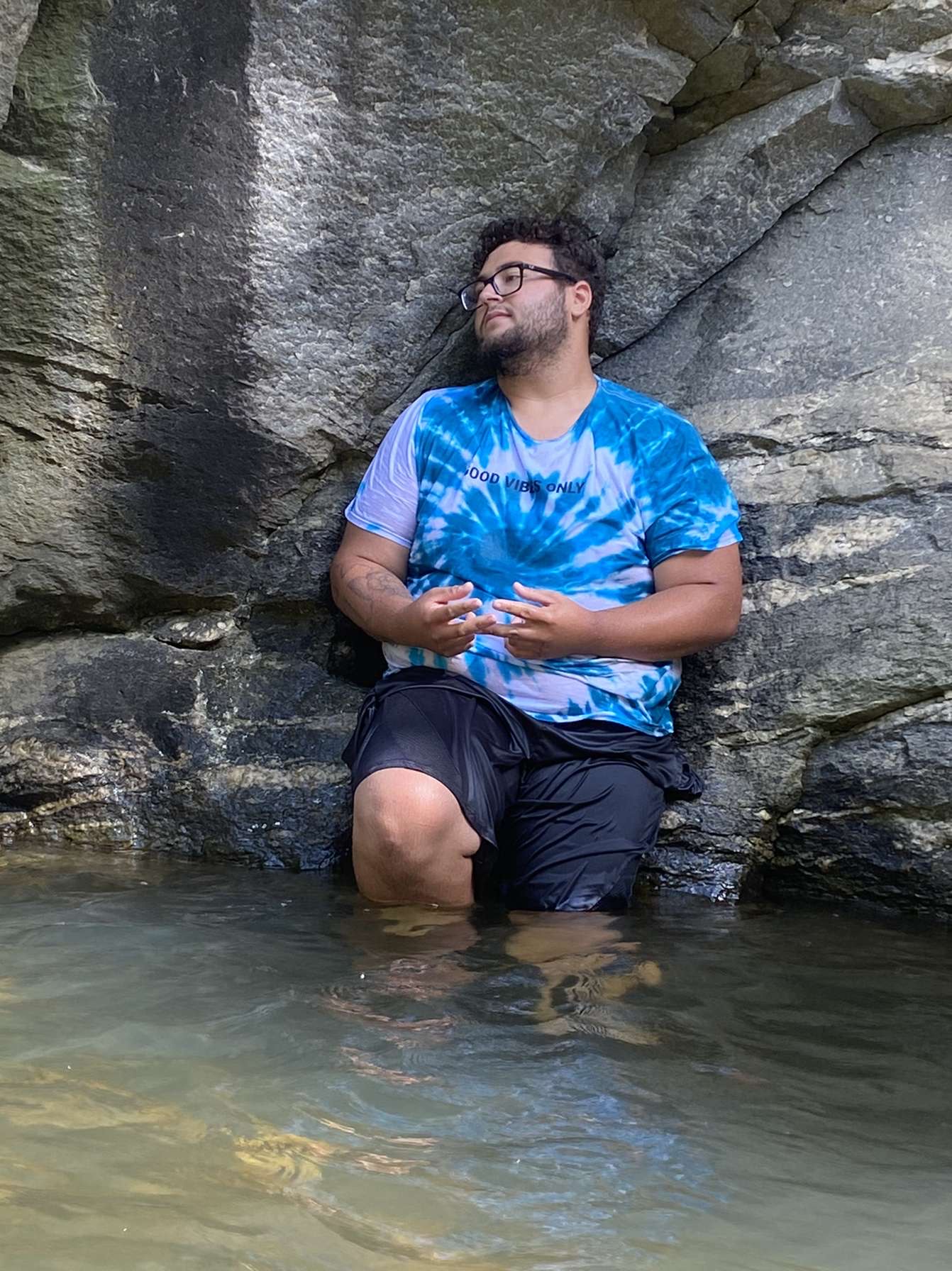 Seth Flack
July 23, 2023
Got the job, thanks for the help.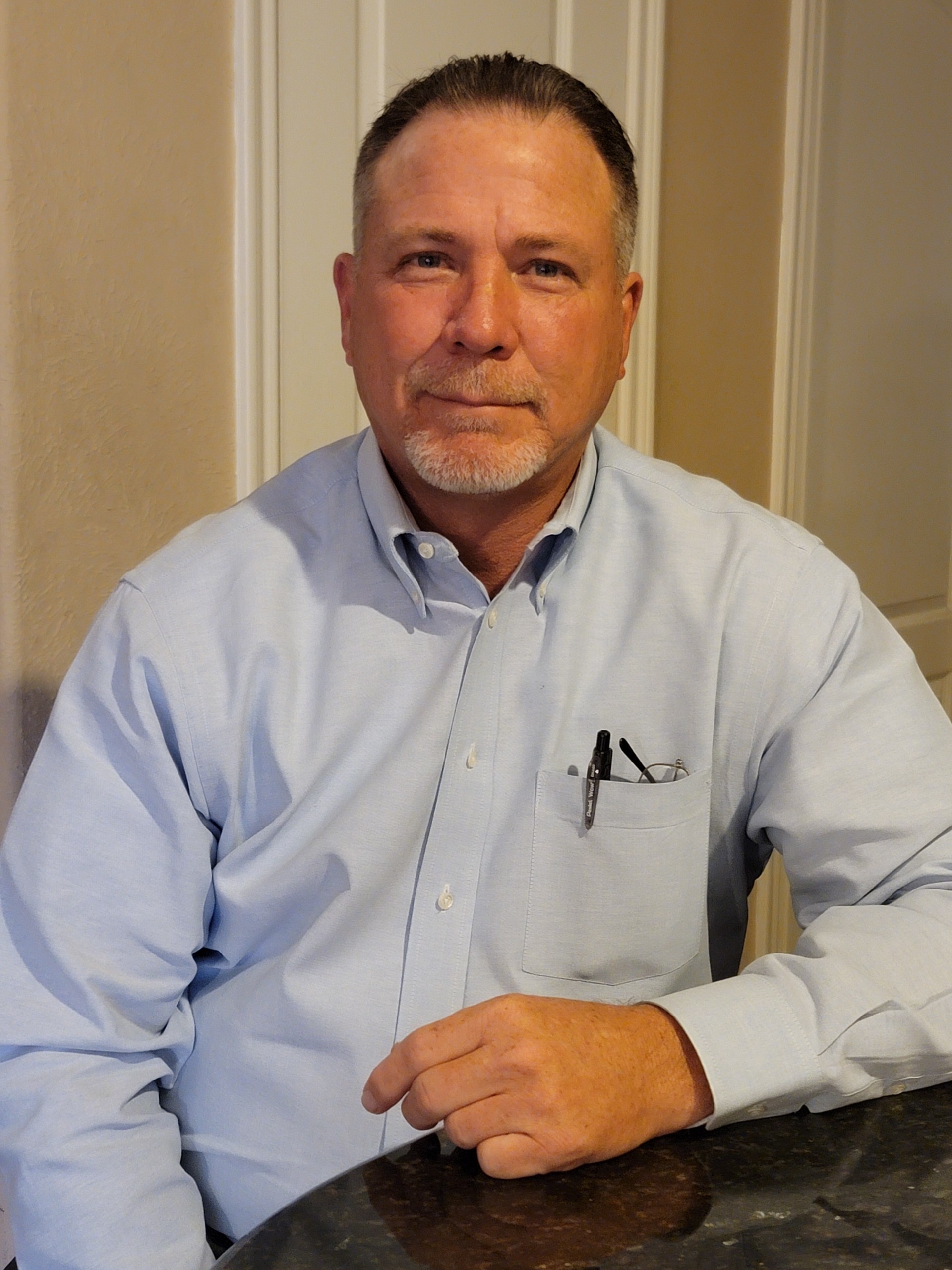 Mitchell Shoemake
July 21, 2023
This has been one of the best experiences in learning. The examples given and the instructors were so informative. I also love doing it at my own pace. I work full-time and this platform made my soon to be new opportunities easier to achieve. Thank you so much! Your Happy Student!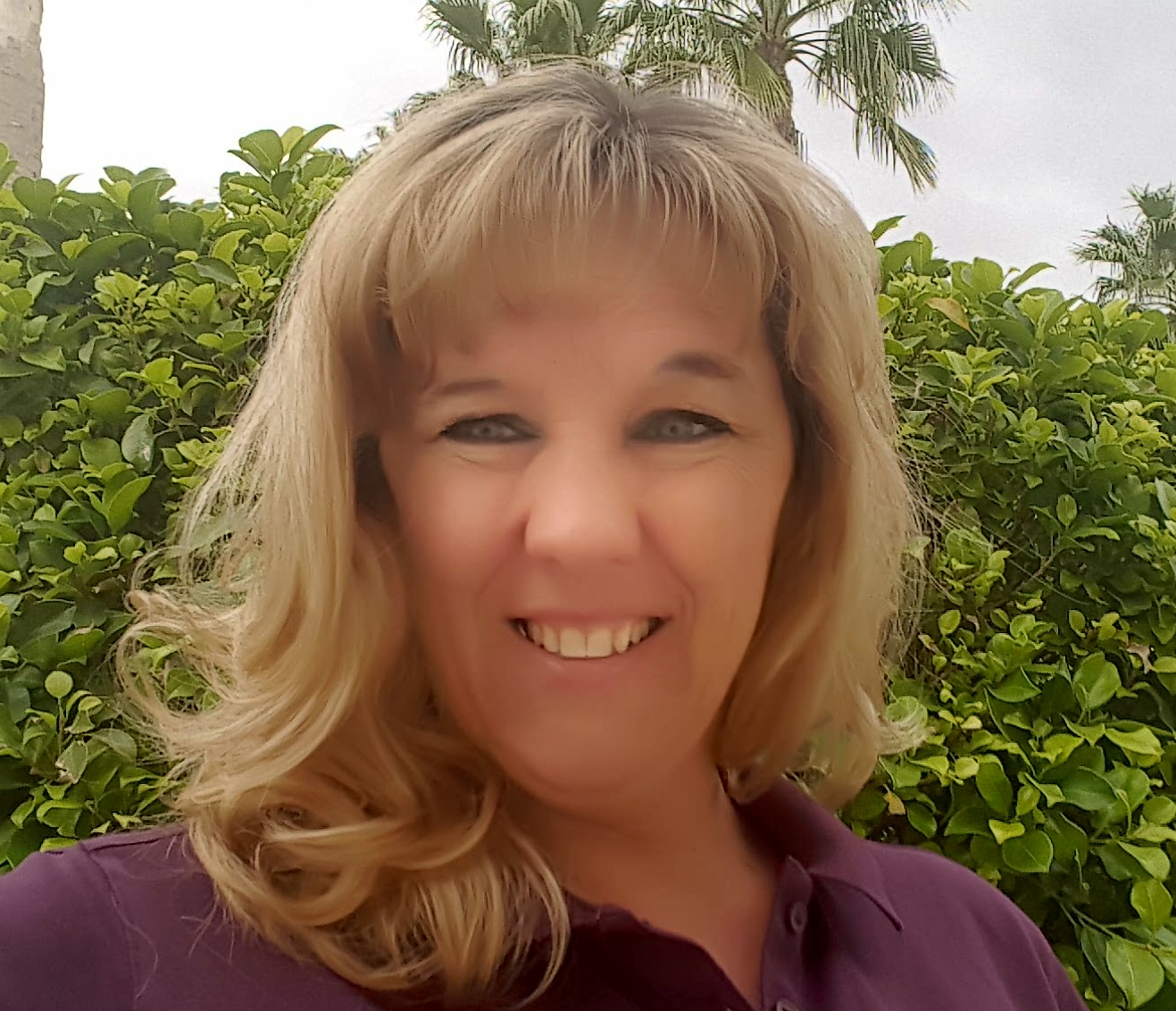 Stephanie Hatch
July 12, 2023
I appreciate how the lessons will still be available for me after passing the test. I'll be going through everything from start to finish again!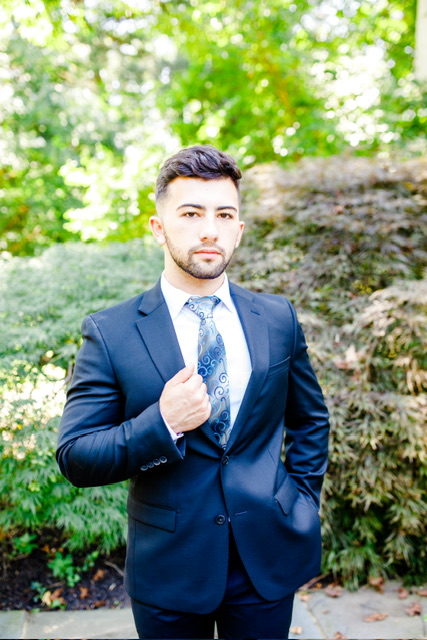 Vasilios Alexopoulos
June 19, 2023
I loved the videos and actually GOT A JOB in finance from this course. I will continue to re-watch the videos to keep improving.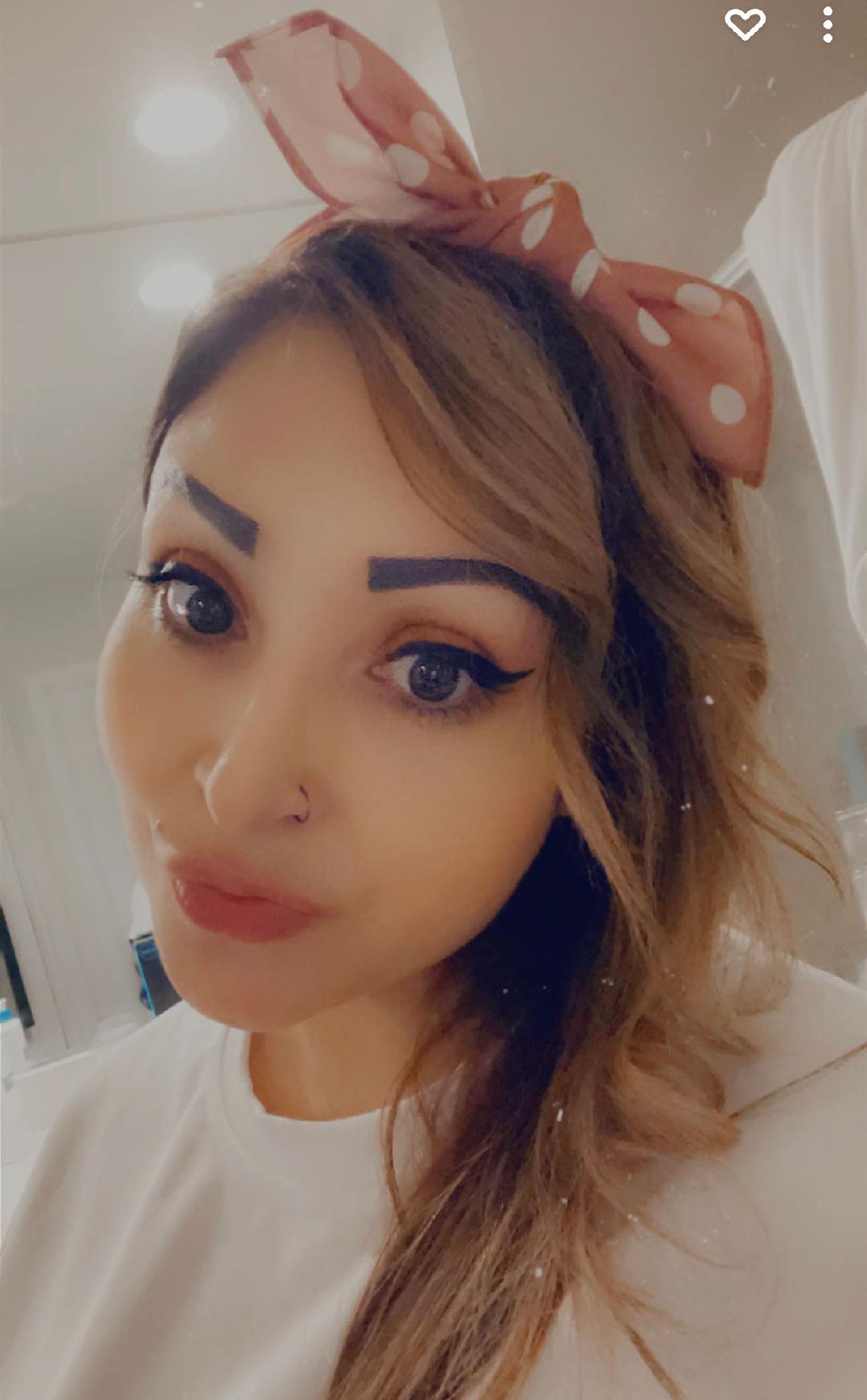 Tawnya Ramirez
June 17, 2023
Very informative class. I've been in auto sales for about 3-4 years now and have been thinking about getting into finance. This class definitely gave me the knowledge and confidence to knock an interview out of the park.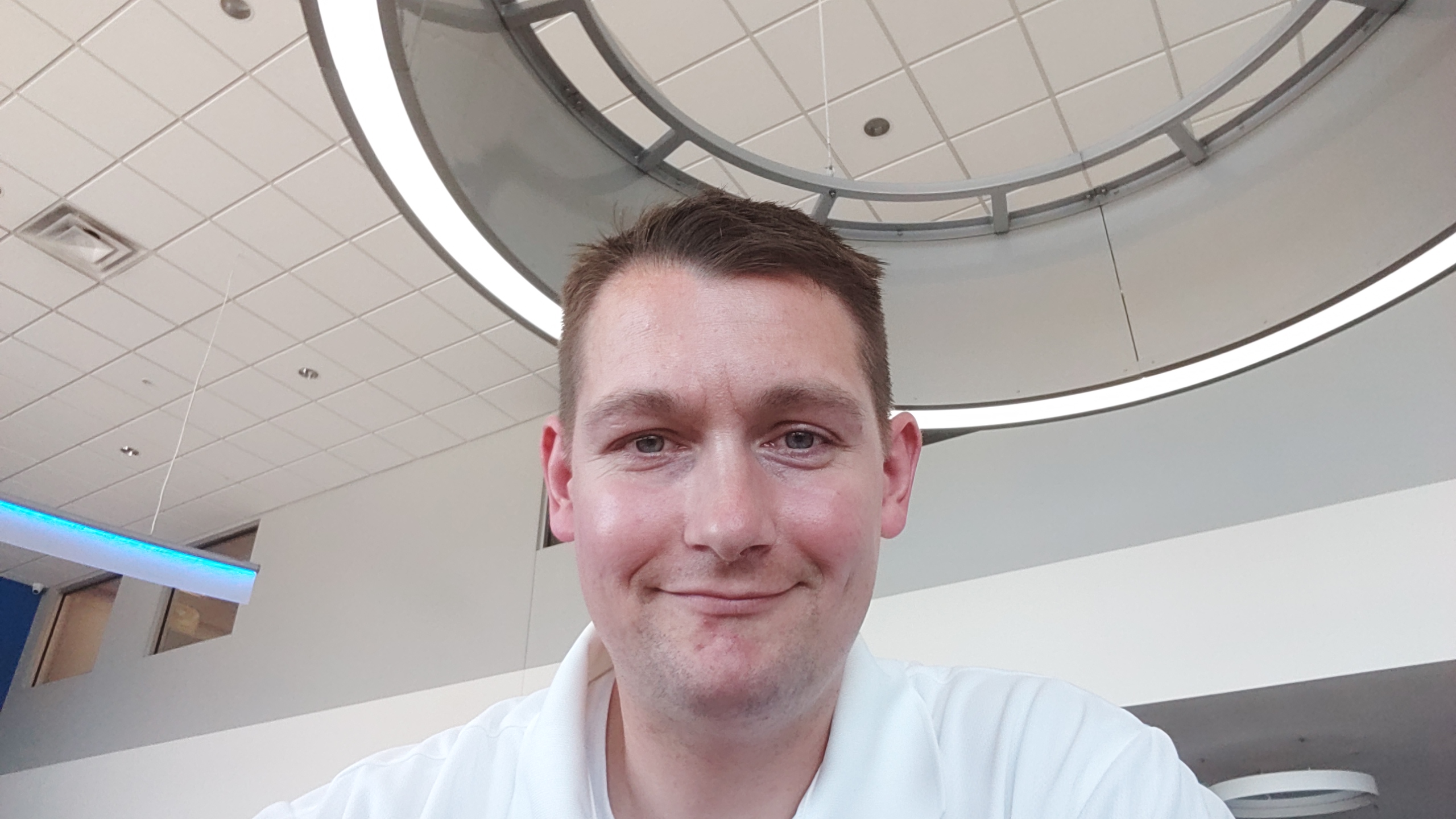 Jacob Haskell
June 17, 2023
It was a wonderful experience and I love the training materials. I am ready to take over the F&I world by storm.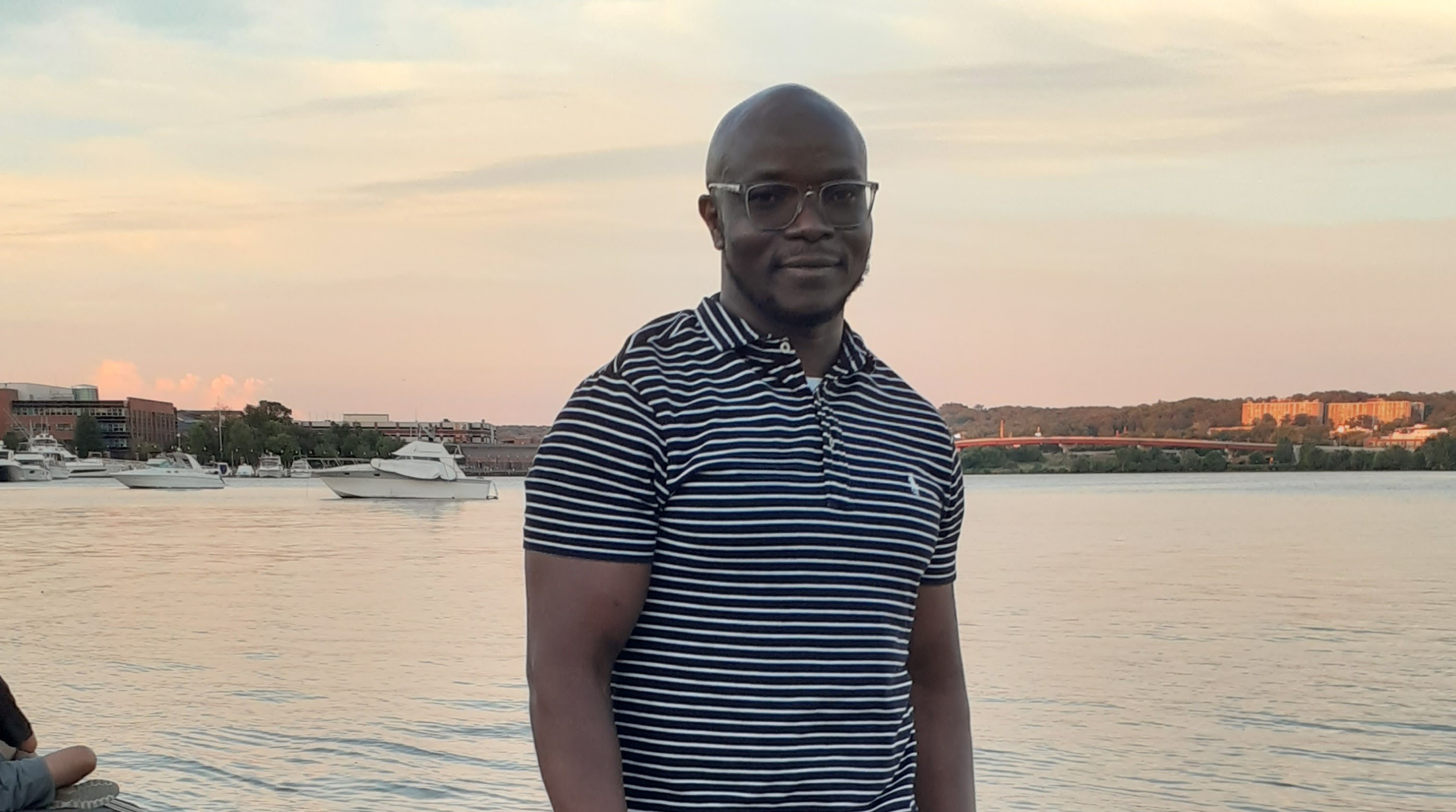 Severin Kyelem
June 16, 2023
I learned so much, it will definitely help me in the long run. I will probably come back and go over the stuff multiple times. Something that desk managers or finance managers don`t want to teach you in store. THANK YOU AGAIN!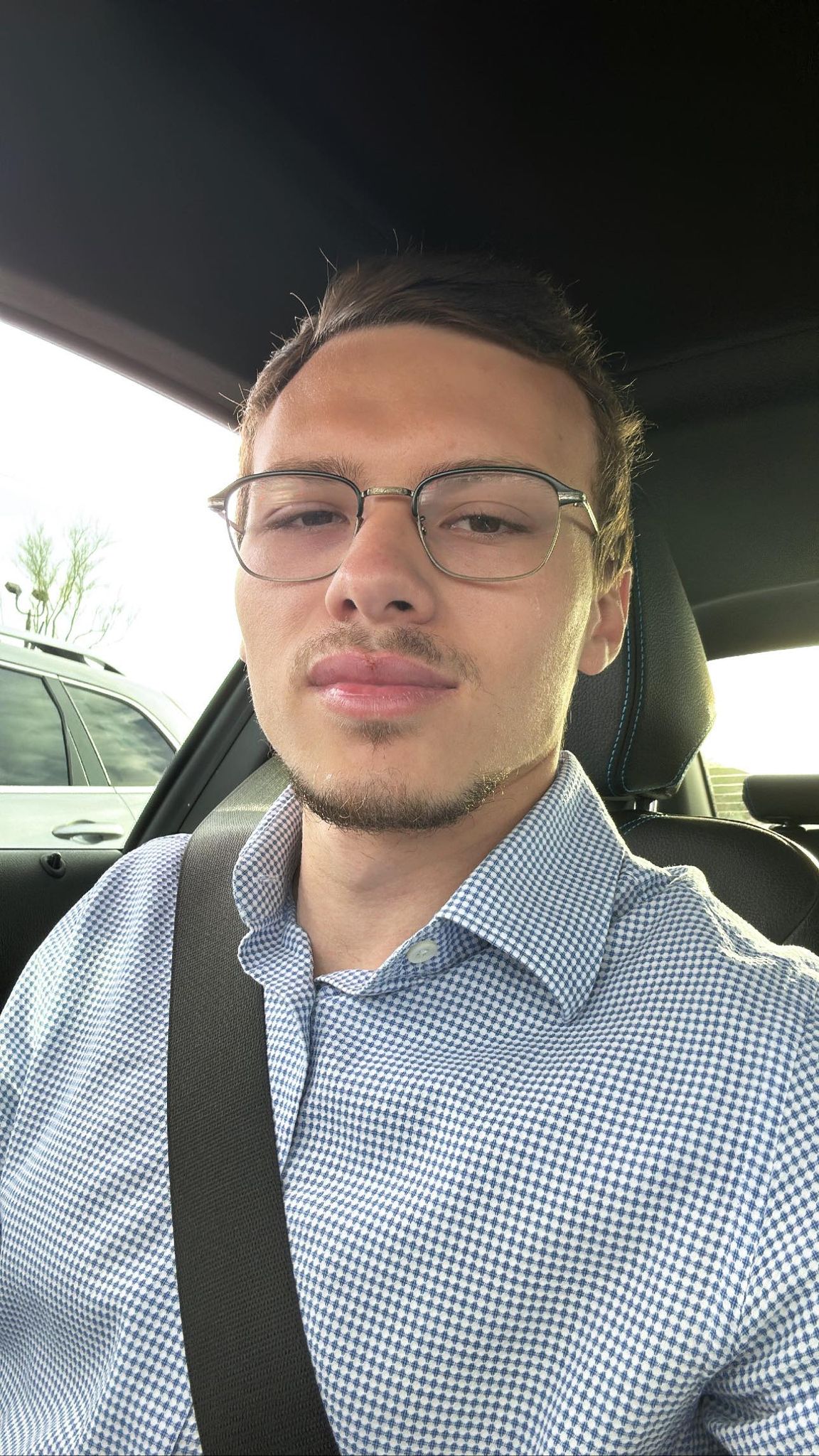 Oleksandr Shestakov
June 12, 2023
I must say, this school exceeded my expectations! The classes and videos were fantastic and incredibly easy to understand. I loved how the lessons were broken down into bite-sized formats, making it even easier to grasp the concepts. Enrolling in this school was definitely a wise decision, and I'm thrilled that I did.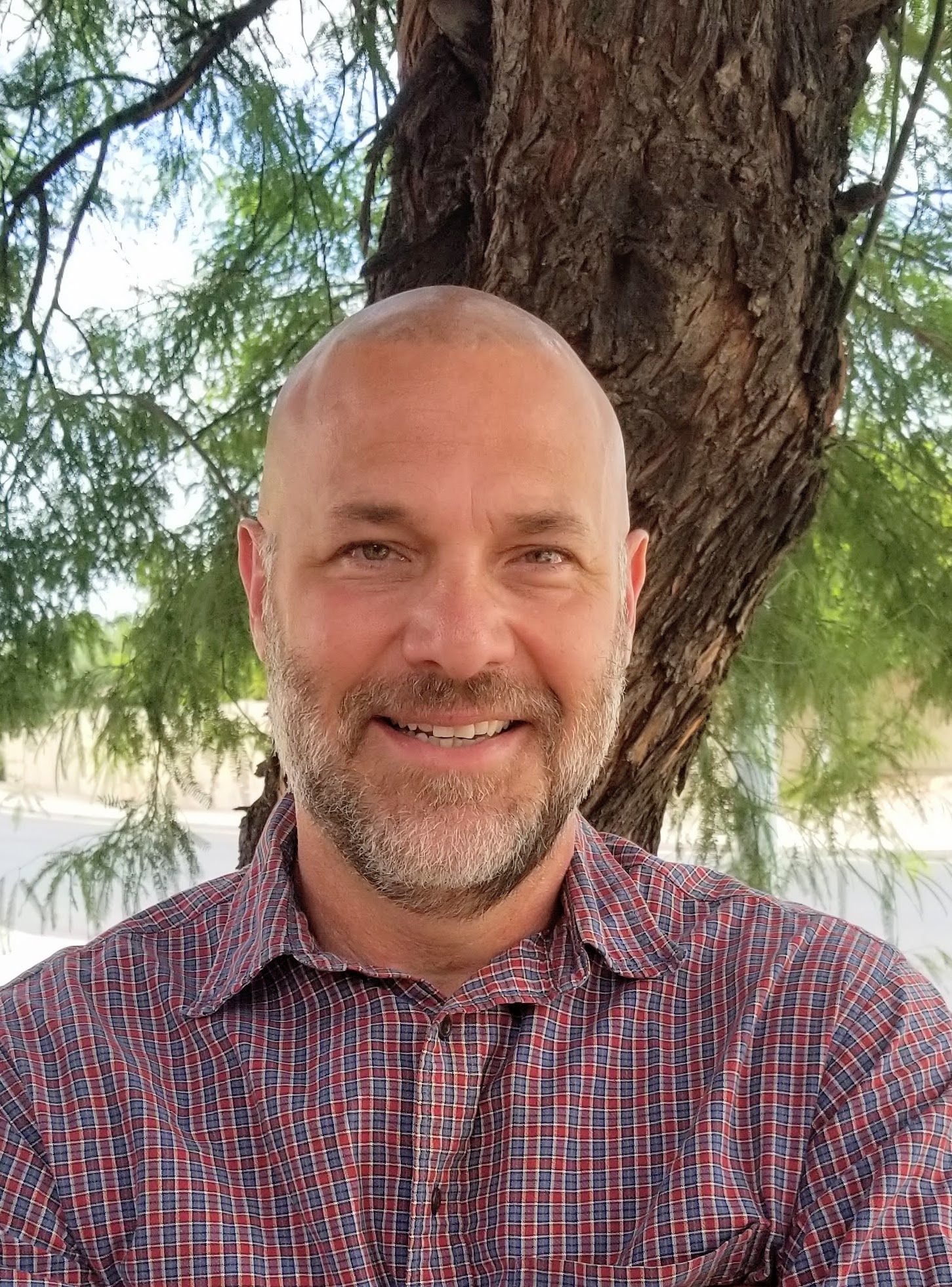 Richard Lang
June 5, 2023
Very professional, instructors were great, they shared their knowledge and wisdom. Very good course, information was spot on. Great refresher, I've been out of the car business for a few years. It's great to be able to access the portal for continual support. Textbook is a good feature, wish I would have found it before the final. Looking forward to assistance with the job placement team.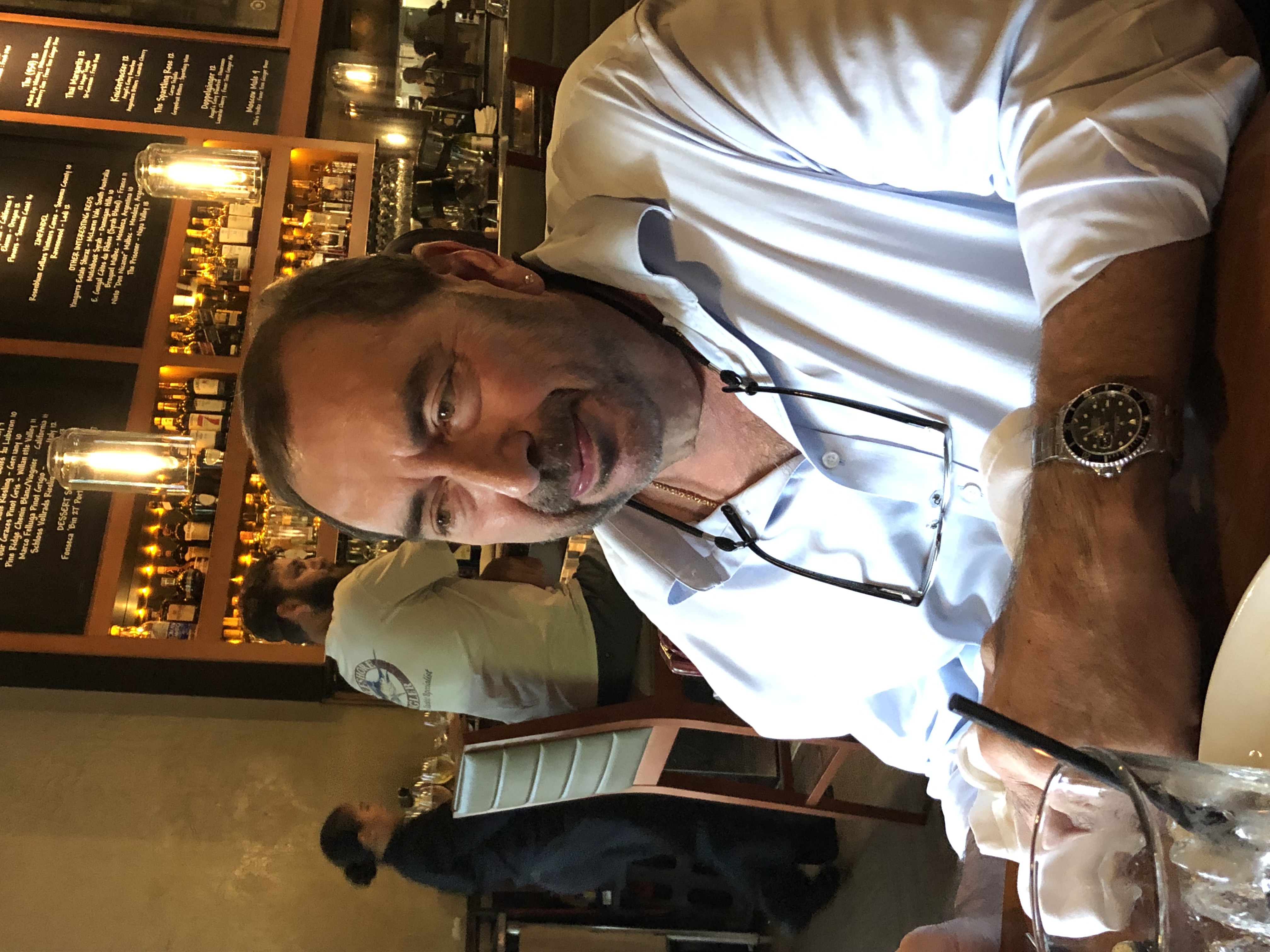 Robert Fernandez
May 30, 2023
This course was very informative, well taught, and detail oriented. I am pleased I came across it. I will continue to review all the modules to keep myself sharp. Thanks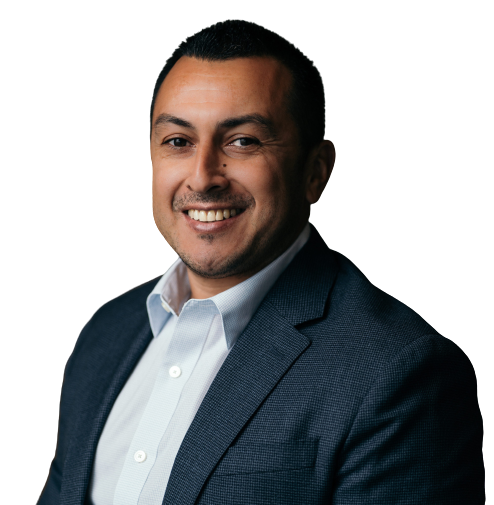 Graciano Perez Jr
May 26, 2023
Finance Manager Training taught me everything that I need to know to be a great F&I Manager! I'm glad I took their course!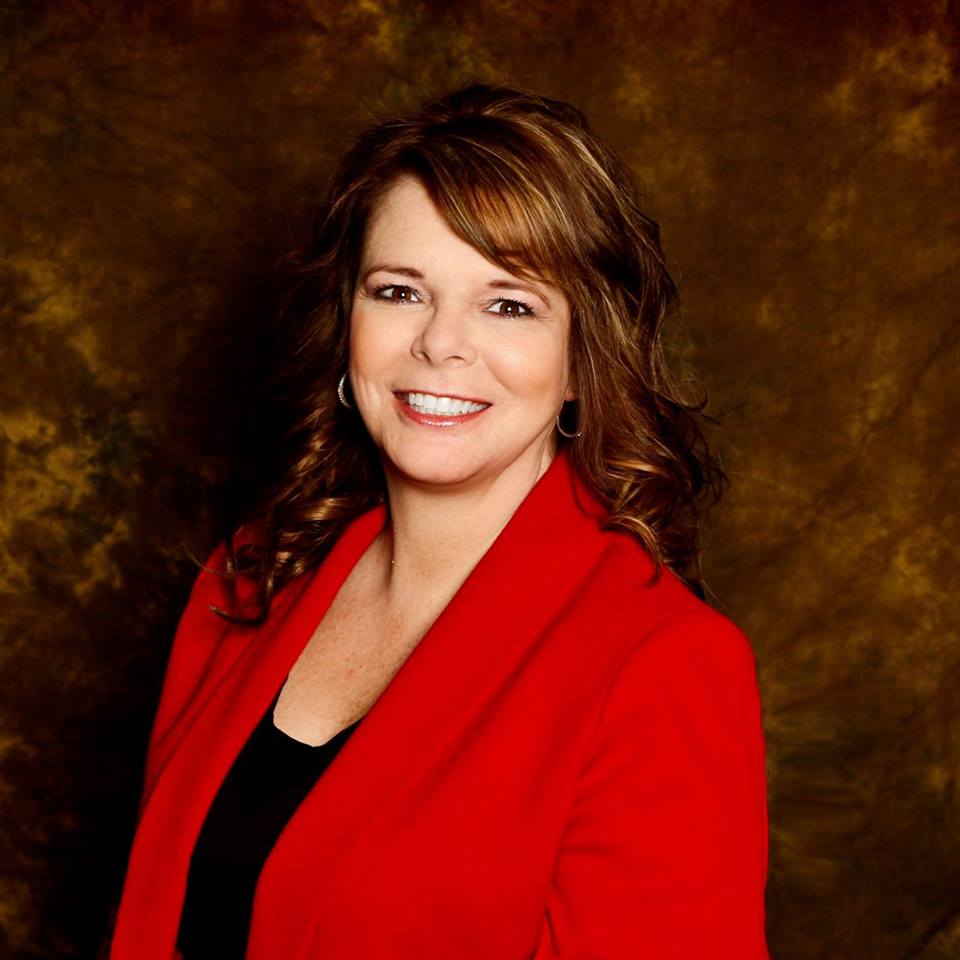 Lori Mace
May 22, 2023
One of the companies that you targeted had a store that ended up hiring me preliminarily last Thursday and officially today. I begin work tomorrow at Mercedes Benz... These jobs are as rare as Washington tickets and I am grateful to you. Without this certificate, I am sure that I would not have received this offer. Thank you again for all of your hard work on my behalf. David Kennedy
May 21, 2023
This program is very good. Ive been in the box for 2 years now and still watching their content and lessons. holding a steady 2,200 a copy out of a Subaru retailer store. impressive stuff, highly recommend!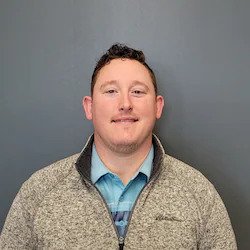 Jerad Stone
May 12, 2023
This course was phenomenal!! Great instructors who have personality and knowledge. They convey the information in easy to understand and digest modules. The self paced program was great for me and helped me fill the gaps in my knowledge and improve my sales skills. Can't wait to start putting this new knowledge to work and make money!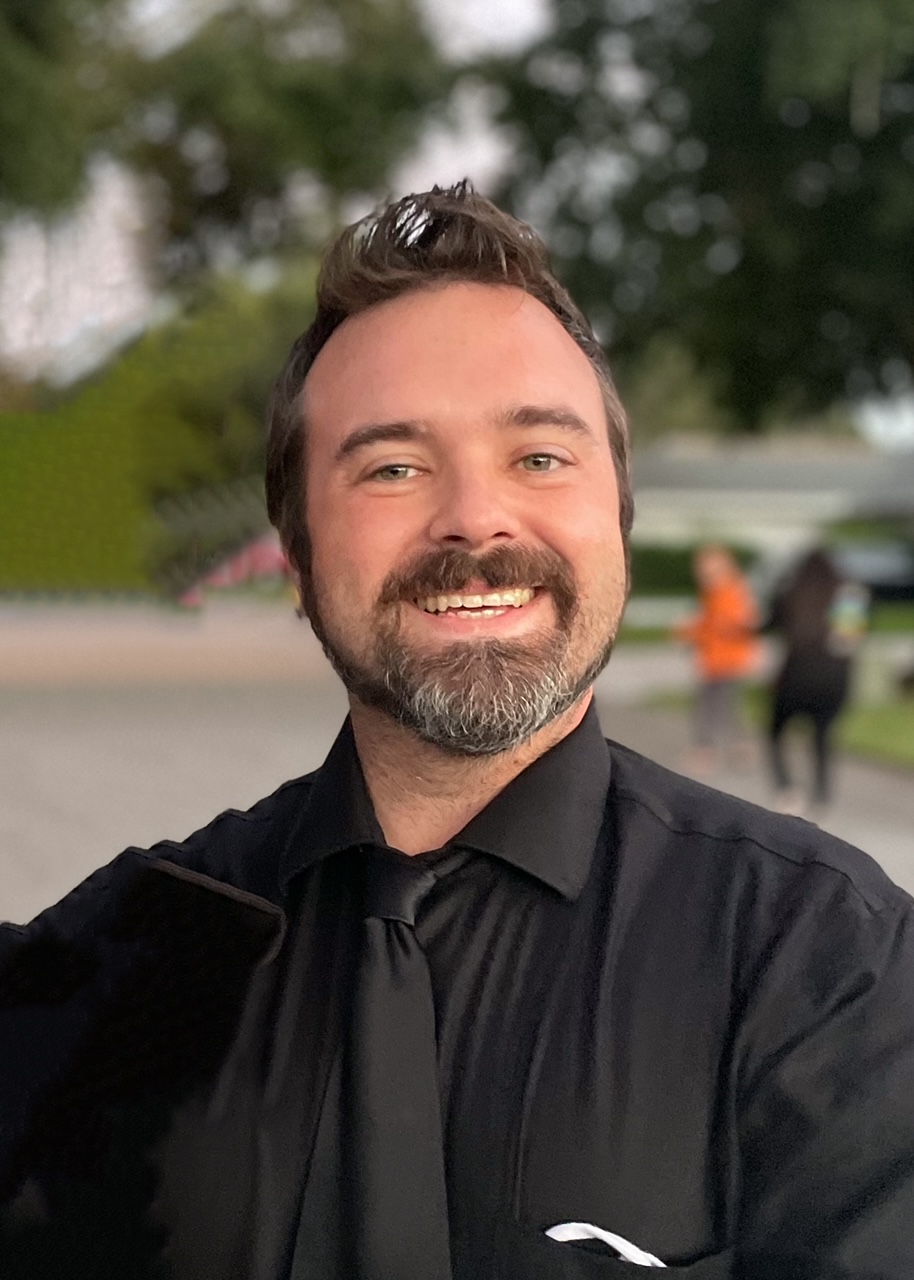 Matthew Robinson
May 8, 2023
Paying attention matters, and this program rewards one for doing that. Detailed, well-structured and professional. The instructors were solid and I hope to carry their wisdom with me for years to come.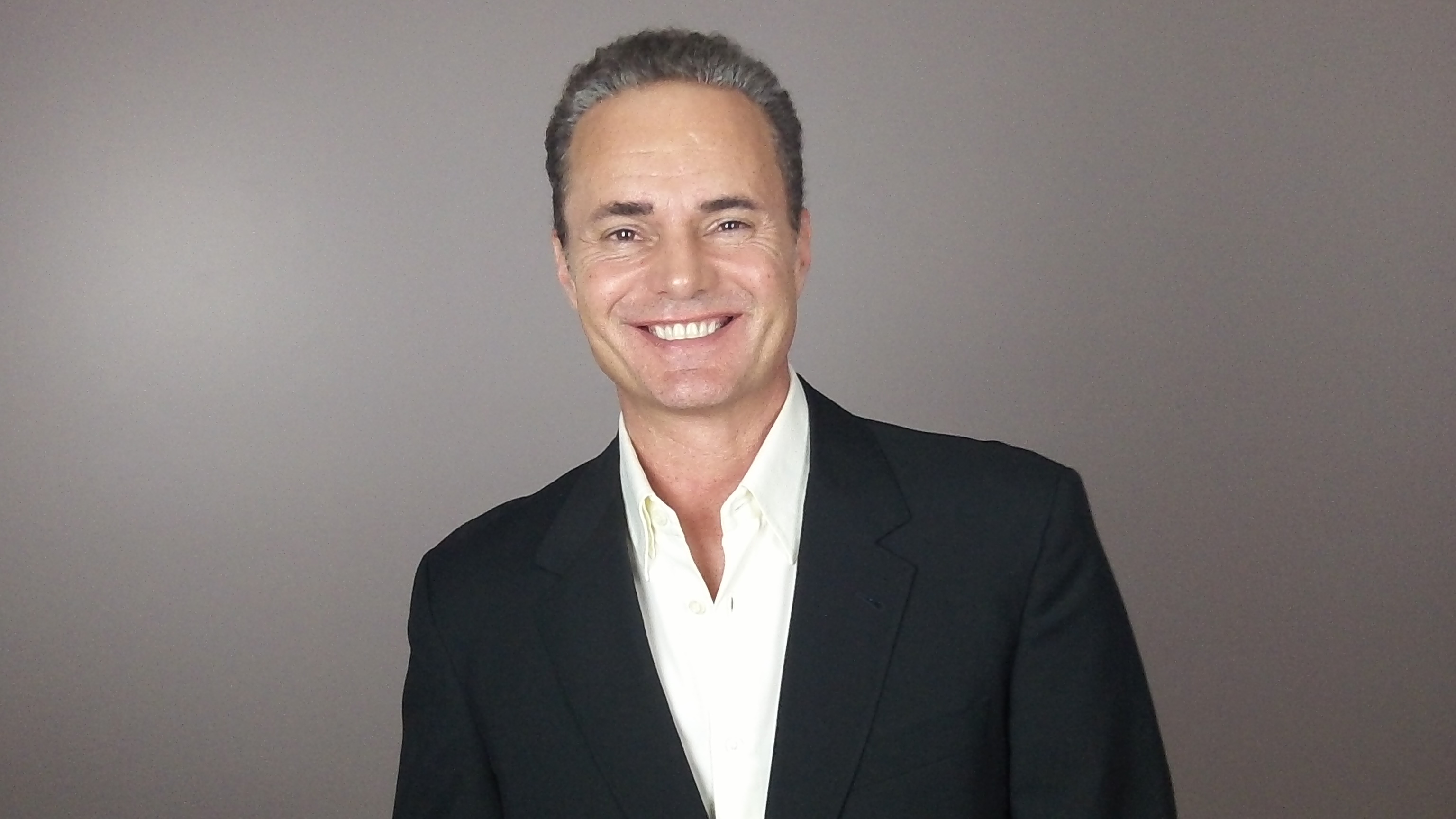 Matthew Borlenghi
May 5, 2023
If anyone is thinking about F&I Training I would totally recommend this course. I have been in the auto sales industry for almost two years, and in these past 2 years I was able to secure myself as a salesman and now also training for F&I manager at the same dealership. You guys are great! The textbook was a great addition, along with the training workbooks at the beginning of each module. I was able to put it in a binder and keep it at my desk so if I need a quick refresher I can just grab and review. This is an awesome course.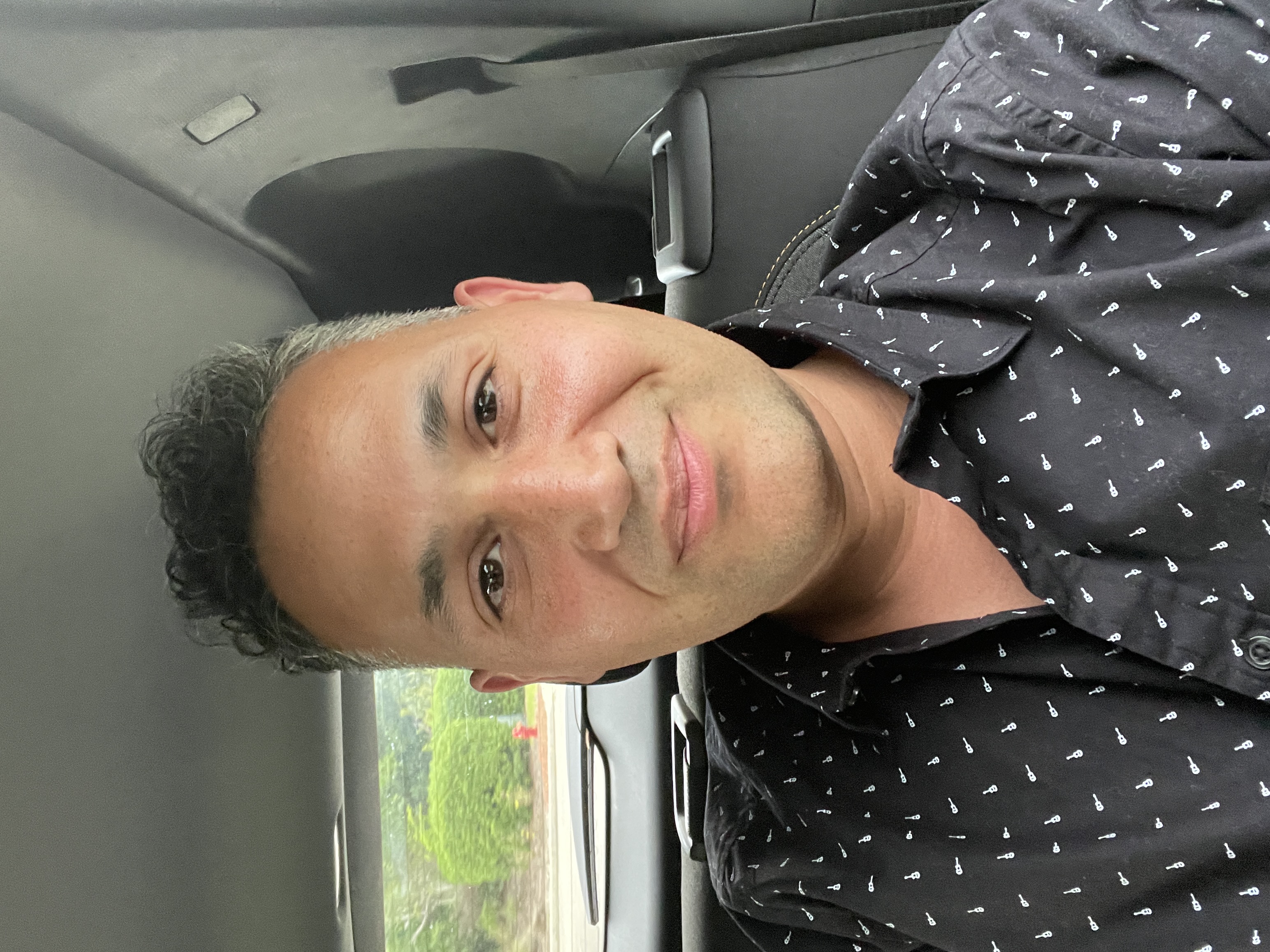 Osbert Maldonado
May 4, 2023

Scott Marshall
A fantastic course that will get you started on the path or improve your role performance of an F&I manager. I enjoyed the informative learning modules. And The prestige of Putting that handsome plaque on my office wall.

Juliano Souza
I'm still doing it but so far it's been amazing.

Fernando Garcia
Great course. Well worth taking this course and excited for my next chapter in the Vehicle industry

Rainier Garcia
Amazing experience really learn a lot recomended 100%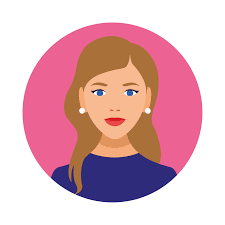 Pauline F
Awesome school! Amazing support and continuing education. They work hard for your job placement!
Jim Guglielmo
@username
The course is very comprehensive and up to date with relevant information. They update the content constantly with current information. I highly recommend it for anyone who wants to start this career.
Google Reviews
F&I Success Stories
Better Business Bureau
Video Reviews
Media
Google Reviews
F&I Success Stories
Better Business Bureau
Video Reviews
Media
How do you collect

F&I School Reviews

?
Finance Manager Training reviews come from Google Reviews, the Better Business Bureau, and Indeed. We also publish reviews that students provide directly to us. You can submit a review to Finance Manager Training by filling out the form below.
How long does it take

for F&I Training Reviews to be published?
F&I Training Reviews are published immediately on our review partners platform (Google, BBB, Indeed). Reviews submitted directly to Finance Manager Training may take up to 24 hours to be published.
Do you

verify

your F&I Reviews?
All of our F&I Reviews come from actual students and are verified by matching the name of the reviewer with our list of F&I Students. You can also verify F&I Reviews by matching a reviewers name to people in our F&I verification tool.