F&I School Reviews
A+ Rated by the Better Business Bureau
Great course! I learned so much in such a short amount of time. Can't wait to start my new position and use the knowledge that I have acquired...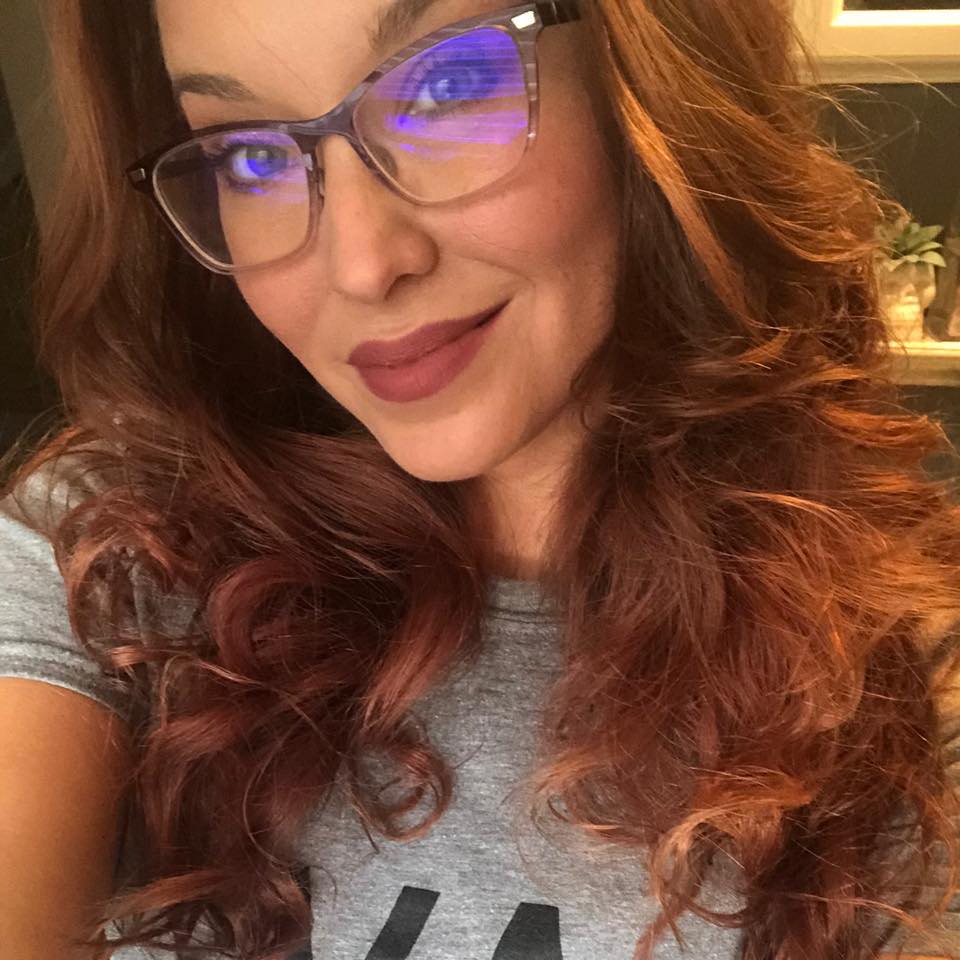 Stephanie Bishop
June 29, 2022
Great course. Easy to follow and understand.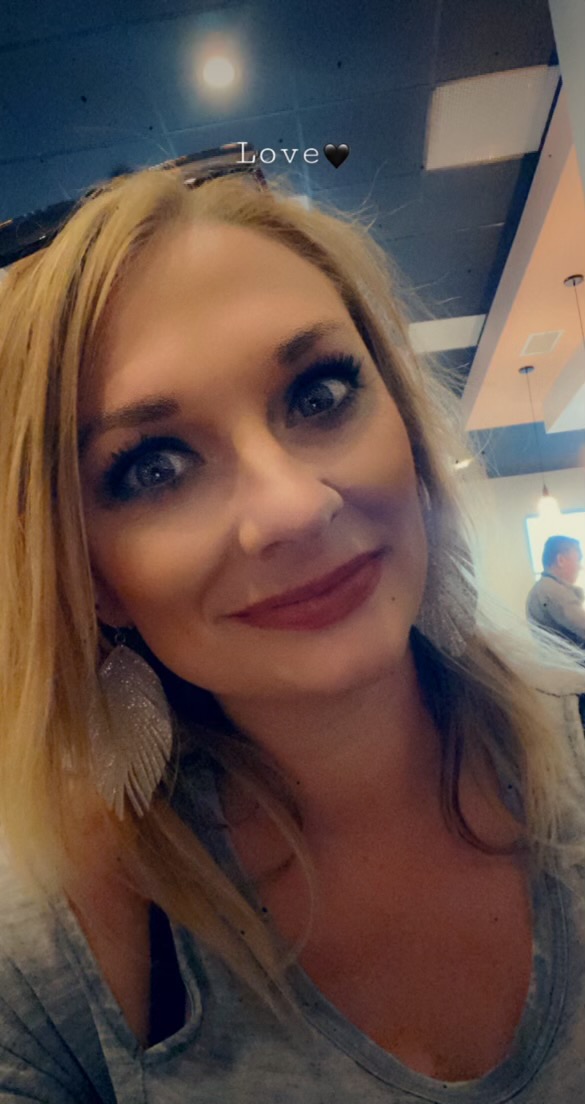 Erin Houser
June 23, 2022
I want to say thank you for the hard work and I want you to be the first to know that I got the opportunity at BMW and was immediately hired. I'm looking forward to a rewarding experience!! Thank you FMT for your hard work.
Alejandra Pena
June 4, 2022
I have no words to describe how excited I am to have taken this course. THANK YOU!
Kurt Schnell
May 16, 2022
I got the job at Ford!!! Thank you too all the F&I Managers at FMT. You've helped me so much in this process and i'll keep going back to your videos and updated information to keep my tools sharp in the F&I office. I owe you guys for the opportunity that was given to me and my future career.
Edwin Garcia
April 28, 2022
This course was way more than I expected it to be. It was basically hands on training. I loved everything about it. Not only did you guys show us certain skills, you show how to execute them as well. I already watched most videos twice already. Glad to have been trained by you guys.
Julian Johnson
January 7, 2022

Scott Marshall
A fantastic course that will get you started on the path or improve your role performance of an F&I manager. I enjoyed the informative learning modules. And The prestige of Putting that handsome plaque on my office wall.

Juliano Souza
I'm still doing it but so far it's been amazing.

Fernando Garcia
Great course. Well worth taking this course and excited for my next chapter in the Vehicle industry

Rainier Garcia
Amazing experience really learn a lot recomended 100%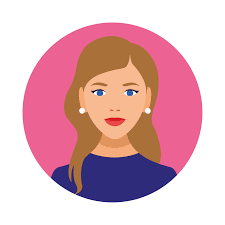 Pauline F
Awesome school! Amazing support and continuing education. They work hard for your job placement!
Jim Guglielmo
@username
The course is very comprehensive and up to date with relevant information. They update the content constantly with current information. I highly recommend it for anyone who wants to start this career.
Google Reviews
F&I Success Stories
Better Business Bureau
Video Reviews
Media
Google Reviews
F&I Success Stories
Better Business Bureau
Video Reviews
Media
How do you collect

F&I School Reviews

?
Finance Manager Training reviews come from Google Reviews, the Better Business Bureau, and Indeed. We also publish reviews that students provide directly to us. You can submit a review to Finance Manager Training by filling out the form below.
How long does it take

for F&I Training Reviews to be published?
F&I Training Reviews are published immediately on our review partners platform (Google, BBB, Indeed). Reviews submitted directly to Finance Manager Training may take up to 24 hours to be published.
Do you

verify

your F&I Reviews?
All of our F&I Reviews come from actual students and are verified by matching the name of the reviewer with our list of F&I Students. You can also verify F&I Reviews by matching a reviewers name to people in our F&I verification tool.