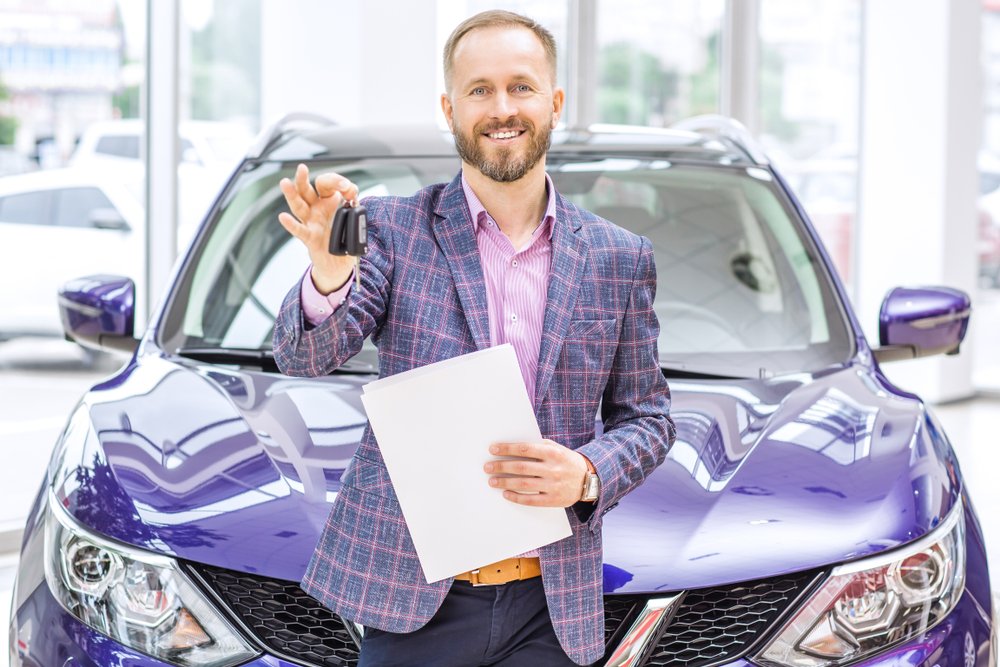 Discover the Power of an Automotive Career
Automotive Course
Our Automotive Course is not just another academic program - it's a ladder to a thriving career in the automotive finance industry. As the auto industry continues to evolve, there's an increasing demand for professionals who understand dealership finance. That's exactly where our automotive course comes into the picture.
An Unrivalled Automotive Course: Your Fast-Track to Dealership Management
At the heart of any successful dealership is an efficient Finance and Insurance Manager. These professionals play an integral role in finalizing vehicle sales, making them pivotal to the dealership's overall success. If you're considering a career in this sector, our Automotive Course is designed to equip you with the necessary skills and knowledge, teaching you how to sell F&I products, read credit reports, engage with lenders, and more.
The Importance of Proper Training
While it may seem tempting to jump into the role of an F&I Manager without formal training, this could be detrimental. The financial landscape is constantly evolving, and you need to keep pace to succeed. This is where our comprehensive Automotive Course comes into play.
Our training program is designed to give you an edge in the competitive automotive industry. It provides a solid foundation in all aspects of the F&I Manager role and imparts the necessary skills to help you thrive in the job. You'll not only learn the theoretical aspects but also gain practical, hands-on experience.
Experience Innovation in Learning
Crafted by industry experts, this program infuses traditional learning with innovative practices, providing a profound understanding of automotive finance.
Automotive Course Curriculum
Understanding F&I Products
Our Automotive Course starts with a deep-dive into the F&I products you'll be selling. You'll gain an understanding of extended warranties, GAP insurance, prepaid maintenance plans, and more. We cover everything from the basics to the intricate details, ensuring you can effectively present these products to customers, highlighting their value, and securing the sale.
Reading & Analyzing Credit Reports
One of the F&I Manager's key duties is reading and interpreting credit reports. This skill is crucial for determining the financing options that are appropriate for each customer. Our course covers all aspects of credit reports, including understanding credit scores, interpreting credit history, and identifying potential red flags.
F&I Managers often liaise with lenders to secure financing for customers. This part of our Automotive Course equips you with the knowledge and skills to confidently engage with lenders. You'll learn the language used in the financial sector, understand what lenders look for when approving loans, and discover how to negotiate the best terms for your customers.
In the automotive industry, compliance with regulations is not optional – it's mandatory. Our Automotive Course places a significant emphasis on understanding and adhering to legal requirements, as well as maintaining ethical standards. You'll learn about the Consumer Financial Protection Bureau (CFPB), Federal Trade Commission (FTC) rules, and other pertinent regulations that govern the sale of vehicles and associated F&I products.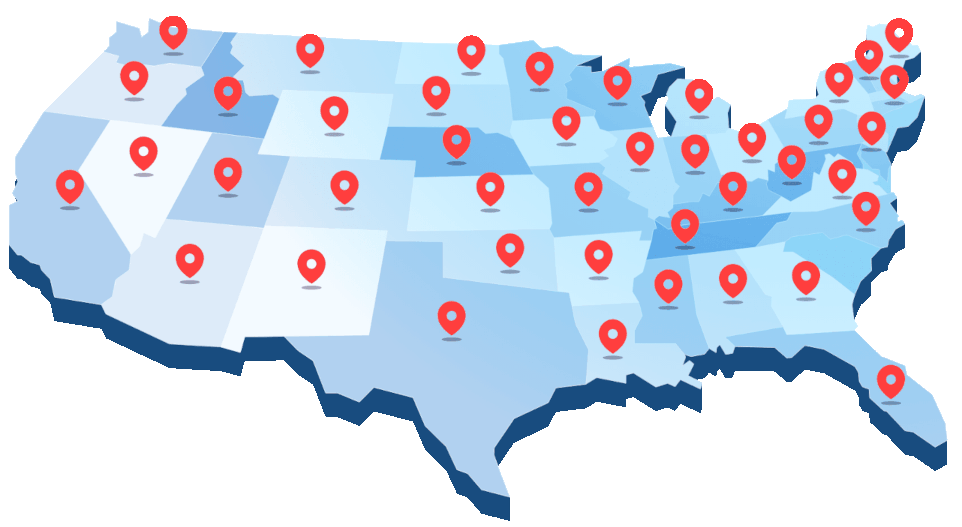 Trusted By F&I Students in 46 States
We have trained and certified F&I Managers in nearly every state in the USA, as well as Canada. Our Career Development Department will network with dealerships in every state and province.
Join Now & Start F&I Training
Online Classes Start Today - December 11, 2023
6 Month Certification
$
297
Per Month for 6 Months
Total Cost: $1,782

Complete your F&I Certification in 6 Months**

Access Expires After 12 Months.

Job Placement Assistance after 6 Months

Custom engraved diploma mailed to you after 6 Months

Access to F&I Training and updates until you cancel

Access to F&I Software until you cancel

Access to over 100 training courses

Access to a private 'members only' message board where you can discuss ideas with F&I Managers across the Country

New content added monthly

Access to Tools, Income Calculator's, F&I Menu's and more!
Quick F&I Certification
Total Cost: $1,597

Complete your F&I Certification in as little as 30 Days!

Job Placement Assistance within 30 Days

Custom engraved diploma mailed to you within 30 days*

Access to F&I Training and updates FOREVER!

Access to F&I Software FOREVER!

Access to over 100 training courses

Access to a private 'members only' message board where you can discuss ideas with F&I Managers across the Country

New content added monthly

Access to Tools, Income Calculator's, F&I Menu's and more!
What is an

Automotive Course

?
An automotive course, specifically in the context of F&I, is a comprehensive educational program that equips individuals with the skills and knowledge required to become successful F&I Managers in the automotive dealership industry. These courses are designed to provide detailed insights into the financial aspects of auto sales, as well as the array of insurance products that can be bundled with vehicle sales. The curriculum typically covers a broad range of topics, including the interpretation of credit reports, understanding and explaining F&I products, engagement with lenders, and adhering to industry-specific regulations and ethical practices. By the end of the course, participants should have a deep understanding of the financial and insurance processes involved in automobile sales, the ability to navigate lending institutions, and the skills to sell F&I products effectively. This training lays a strong foundation for a prosperous career in the automotive dealership industry, creating adept professionals who can enhance customer satisfaction while maximizing dealership profitability.
How much

does an Automotive Course cost?
The cost of an automotive course can vary significantly based on the depth and breadth of the curriculum, the duration of the course, and the mode of delivery. For those considering a career as an F&I Manager in the automotive industry, our training programs are competitively priced and offer excellent value for money.
We offer a Quick Certification Program for an upfront payment of $1,597. This intensive program provides a comprehensive overview of the essential skills and knowledge required to thrive in an F&I managerial role. It's an ideal choice for individuals looking for a quick yet thorough route to certification.
Alternatively, we offer a more spread-out and affordable monthly plan for those who prefer to distribute their payments over time. Our 6-Month Program costs $297 per month, providing the same in-depth coverage of the course content, but allowing for a slower pace of learning and a more manageable payment plan. This option might be suitable for those currently employed who want to transition into the F&I sector or anyone preferring to spread the financial commitment over a period.
Both courses offer a robust curriculum designed to equip you with the skills to excel in the field, making them a worthy investment in your future career.
Is your Automotive Course

Online?
Our Automotive Course is offered exclusively online. Recognizing the need for flexibility and convenience in today's fast-paced world, we've designed our training program to be fully accessible from wherever you are. This online format allows you to learn at your own pace, at a time that suits your schedule. All you need is a reliable internet connection, and you can access our comprehensive curriculum, including video lessons, interactive exercises, and digital resources. This also means you don't have to worry about commute times or geographical limitations. Our online course ensures you get the same high-quality training as you would in a traditional classroom setting, while providing the flexibility to fit learning around your lifestyle.